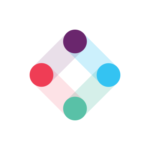 Announcing the 2022 Iterable Expie Awards Finalists — Iterable
Iterable, a customer activation platform, recently announced Kahoot! as a finalist in this year's Expie Awards, noting the Kahoot! team as a leading innovator in driving growth through creative marketing and building meaningful connections with users.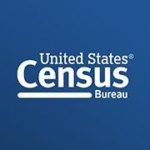 New Resources from Statistics in Schools Bring Census Data to the Classroom —  Shannan Alston and Adam Grundy, U.S. Census Bureau
In their "2022 Back-to-School Guide for Teachers," the U.S. Census Bureau highlights their collection of kahoots, offered through their Statistics in Schools program, as a resource that can help educators engage students in learning about the work of the agency and the data it collects.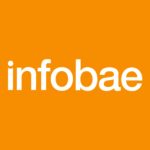 YouTube, Spotify y Kahoot ya se pueden usar durante una reunión en Google Meet — Infobae (Spanish)
Following Google's announcement of the new live sharing feature for Google Meet, Infobae reports on how users will be able to connect through engaging experiences like Kahoot! directly from their Google Meet video call.
32 Cool educational phone & iPad apps for kids — Ingrid Vásquez and Shayne Rodriguez Thompson, MamásLatinas 
Ingrid Vásquez and Shayne Rodriguez Thompson of MamásLatinas recommend Kahoot! Algebra by DragonBox as an app that can help parents support their children's math learning through play.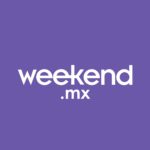 4 apps de aprendizaje — Marisol Rodríguez, Weekend.mx (Spanish)
In a look at four top apps parents can introduce to their kids to spark learning at home, Marisol Rodríguez of Weekend.mx showcases Kahoot! as an effective solution for helping to make kids' classroom learning stick while keeping them engaged through friendly competition.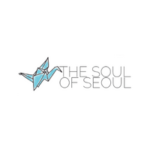 Learn Korean Online: The Best Online Korean Classes & Apps — Hallie Bradley, The Soul of Seoul
Hallie Bradley, writer from the travel and lifestyle blog The Soul of Seoul, points to Drops—part of the Kahoot! family of apps—as one of the best apps to start a consistent daily practice with learning the Korean language, particularly for visual learners.
Speed Math Kahoot 2.0 is here to take your child's math skills to the next level — 98thPercentile
After their popular Spell Bee Kahoot events, 98thPercentile is inviting students from grades 1-6 to a new competition, Speed Math Kahoot 2.0, a virtual event where kids can practice their quick mental math skills as they race to reach the top of the podium.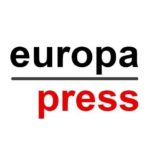 'Stat Wars', el proyecto coordinado por la USC que descubre la 'fuerza' de los datos a escolares, volverá en septiembre — Europa Press (Spanish)
The University of Santiago de Compostela is coordinating the sixth edition of 'Stat Wars', a Star Wars™ themed educational initiative to inspire students on the usefulness of statistics and data across all areas of life, which has been powered by friendly competition on Kahoot!.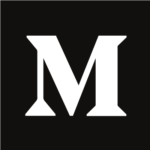 Become The Smartest Person In The Room With These Apps — Talha Mumtaz, Medium
For those looking to impress their friends, family and colleagues with their knowledge, Kahoot! is recommended as a platform offering millions of publicly available, ready-to-play kahoots that help users learn or educate others in an engaging and interactive way.
Top EdTech Companies to Watch in 2022 — Cameron Schoppa, AI Time Journal
Teachers looking for a new way to spark engagement in learning, and students searching for a study aide that holds their attention, are recommended to try Kahoot! in this roundup of top EdTech solutions for 2022.
Please visit Kahoot! News to stay up to date on company news and updates.