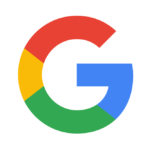 6 back-to-class tips for every educator — Sam Peter, Google
Educators gearing up to return to the classroom can check out the variety of new features for Google Classroom, including an integrated Kahoot! add-on and, in partnership with Clever, a feature enabling admins to sync class rosters to Classroom.
New Teams features help improve your classroom's well-being —  Microsoft Education
In this overview of new Microsoft Teams features to support students' well-being, Microsoft Education points to their kahoots that help expand social emotional learning in an engaging and interactive way, with the help of the Feelings Monster.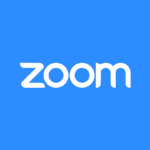 Bring Your Lessons to Life this School Year With Zoom — John Montgomery, Zoom 
Zoom showcases their latest and top features to support educators and students in the new school year, including Zoom Apps, which offer integrations with learning platforms such as Kahoot!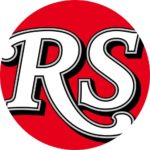 To Build a Stellar Remote Work Culture, Keep These Key Factors in Mind — Chris Dreyer, Rolling Stone
Chris Dreyer, Founder and CEO of Rankings.io, shares insights into how remote teams can get to know each other and strengthen company culture, including with engaging activities like Kahoot!.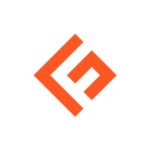 Level Up User Experience with these 6 Gamification Software — Taiba Hasan, Geekflare
Geekflare spotlights Kahoot! as one of the top software solutions for businesses to implement gamification, with tools to create interactive presentations, engaging training sessions and assessments, gather feedback and beyond.
Best Online Tools for Distance Learning — Sydney Butler, Online Tech Tips
In this roundup from Online Tech Tips, Kahoot! is recommended as a platform that makes it easy for people at all levels of tech skills to build friendly competition, interactivity and play into distance learning.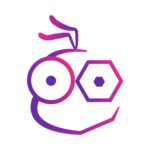 5 แอปแนะนำ ฝึกภาษาต่างประเทศสุดง่ายบน iPhone, iPad — Primkamon Boonchaisaen, iPhonemod (Thai)
iPhonemod features Drops—part of the Kahoot! family of apps—as one of the top 5 apps to help you learn a new language, pointing to its wide range of available languages, snackable daily lessons and learning games to keep users engaged.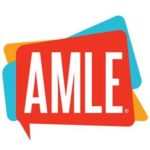 Back-to-Middle-School: It's All About the Relationships — AMLE
In this deep dive into how educators can focus on building relationships with their students this year, the Association for Middle Level Education (AMLE) features Christine Thielen, a middle school teacher who shares how she creates a selfie kahoot to introduce herself to her students in a fun and engaging way.
Los niños de Ciudad Rodrigo visitan la catedral y la torre en el campamento de informática — Salamanca24horas (Spanish)
At this computer science camp organized by the Ciudad Rodrigo Foundation in Ciudad Rodrigo, Spain, young participants strengthened their tech skills by creating educational kahoots after a field trip to the local cathedral.
Please visit Kahoot! News to stay up to date on company news and updates.