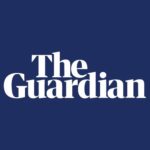 Zoom dilemmas solved! Expert advice on making video chats less awkward and more fun — Natasha May, The Guardian
Joshua Mason Browne, a creative director at FCM Meetings and Events, shares best practices for successful video calls, including playing Kahoot! to foster collaboration.
Take Financial Education to the Next Level With NGPF and Kahoot! — AP News
Next Gen Personal Finance (NGPF) announces their recent launch of a series of learning games on Kahoot! Academy, designed to support educators and help students build key financial literacy skills.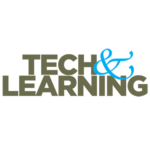 Tech & Learning Names the Winners of the 2021 Best Tools for Back to School — Tech & Learning
Kahoot! is named a winner in Tech & Learning's Awards of Excellence program "The Best Tools for Back to School," highlighting Kahoot! as a stand-out solution for supporting learning at the secondary school level.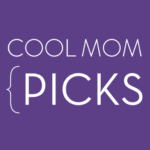 10 of the best math apps for middle school that make learning fun. — Christina Refford, Cool Mom Tech
Christina Refford at Cool Mom Tech – part of the popular parenting hub Cool Mom Picks – recommends the Kahoot! family's DragonBox Algebra 12+ and DragonBox Elements apps as two of the 10 best apps for bringing joy and excitement to math learning at a middle school level.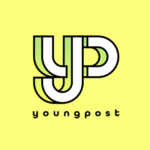 Everything you need to know about your new Young Post from September – meatier content and better engagement — Phila Siu, South China Morning Post
Young Post at South China Morning Post is bringing back two segments to support students and young learners in boosting their comprehension, and they will include kahoots to foster social learning through play.
Please visit Kahoot! News to stay up to date on company news and updates.