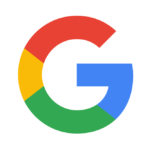 Use your favorite education tools in Classroom with add-ons — Dave Messer, Google
Google has announced the launch of add-ons for Google Classroom with Kahoot! as one of the first EdTech platforms to be available as an add-on, enabling educators and students to find, share and complete kahoots right from Google Classroom.
Google Classroom add-ons integrate popular education tools with one-click login — Abner Li, 9to5Google
9to5Google reports on the recent launch of Google Classroom add-ons, where teachers and their students can access digital learning tools and resources like Kahoot! without leaving Classroom or signing into another website.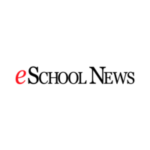 COVID crushed engagement–is student-centered learning the solution? — Laura Ascione, eSchool News
Showcasing the results of Kahoot!'s latest survey of educators, eSchool News explores how educators are thinking about the approach of student-centered learning to power up engagement in the classroom, give students more agency and reinforce learning.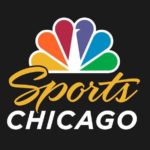 Bears coaches earn rave reviews as great teachers — Alex Shapiro, NBC Sports
To help players keep their knowledge sharp, the coaches of the Chicago Bears use Kahoot!, harnessing the power of friendly competition to bring engagement and fun to training sessions.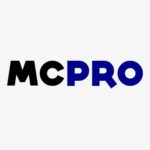 Especial educación (IV): La conectividad entre los jóvenes a través de los dispositivos tecnológicos — Sergio Delgado, MuyComputerPro (Spanish)
Kahoot! is highlighted as a digital learning platform that can help bring educators and students together through playful competition in the classroom or beyond, while educators can use Kahoot! to track students' understanding of the lesson.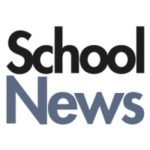 Does a quiet classroom quietly harm children? — Richard Wells, School News New Zealand
Richard Wells, a deputy principal and globally recognized EdTech writer and influencer, discusses the importance of supporting students in developing social skills and connections in the classroom, advising educators to use Kahoot!'s Team mode to get students building teamwork while they learn.
Así es Kahoot! integrado en Google Classroom — Wwwhat's New (Spanish)
After reporting on Google's announcement of the official launch of Google Classroom add-ons, Wwwhat's New showcases how the Kahoot! add-on makes it easy for teachers and students to access interactive and engaging learning sessions right from the Classroom platform.
Please visit Kahoot! News to stay up to date on company news and updates.