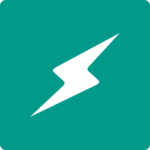 Expanding into Early Childhood Is Good for Edtech Companies. Is It Good for Kids? — Emily Tate, EdSurge
As more research comes to light showing how key early childhood learning is to later educational success, more EdTech companies are offering tailored experiences for younger learners. In this article on EdSurge, Emily Tate highlights Kahoot! Kids, the new playful and explorative app experience designed for ages 2-7 years old, as an example of this growing trend.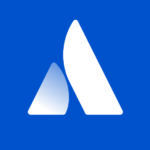 18 virtual team building activities and games for 2022 — Sarah Goff-Dupont, Atlassian
For work team leaders planning next year's activities for virtual team building, trivia with the Kahoot! Zoom App can add fun and interactivity to virtual gatherings, according to Sarah Goff-Dupont for the Atlassian blog.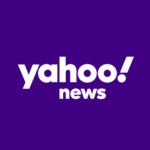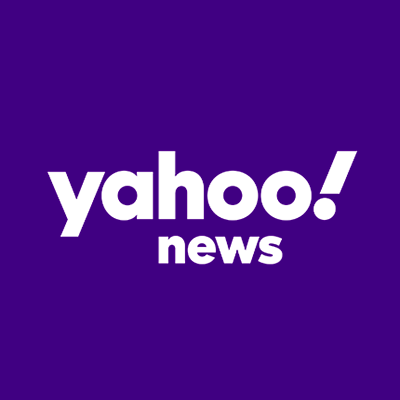 Disney+、Popcat、Kahoot!… 2021什麼最夯?Yahoo奇摩年度十大網路流行關鍵字熱搜出爐 僅登台1個月空降冠軍 — Yahoo! News Taiwan (Chinese)
Kahoot! is showcased as #7 in Yahoo!'s top 10 popular keyword search rankings for 2021, citing Kahoot! as a popular platform that has helped keep students engaged in the classroom and remotely.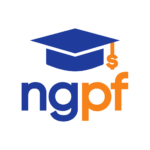 NGPF Best of 2021: FinCap Friday — Tim Ranzetta, Yanely Espinal, NGPF
Next Gen Personal Finance (NGPF) has rounded up their top 10 FinCap Fridays of 2021, which each include an explainer video and a kahoot designed to educate high school students on current topics of personal finance.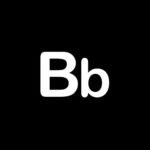 What iPhone Apps Support FaceTime SharePlay Feature? Here's a Complete List! — Rajesh Mishra, Beebom
In a look at the iOS apps that now support Apple's new SharePlay feature in FaceTime, Beebom recommends the Kahoot! mobile app for bringing together loved ones of all ages for playful learning.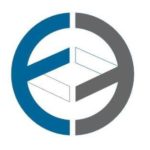 Kahoot Interescuelas Europeo por el Día Internacional de las Personas Migrantes — Éxito Educativo (Spanish)
Non-profit organizations Entreculturas and Alboan are inviting students across Europe to celebrate International Migrants Day with a virtual Kahoot! competition, aiming to raise awareness about issues of migration and how students can contribute to inclusivity in their schools and communities.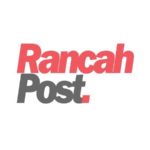 8 Aplikasi Edukasi Anak Gratis, bisa Belajar sambil Bermain! — Tira Dwi Cahyani, Rancah Post (Indonesian)
The series of Kahoot! math apps by DragonBox is recommended as one of the best educational platforms you can access on your smartphone, making learning math fun and engaging through play.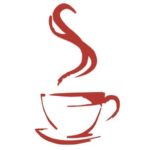 How to throw a hybrid holiday party — SwirlingOverCoffee
HP Philippines have shared tips and tricks for organizing a memorable holiday party virtually this year, including playing games with a platform such as Kahoot!.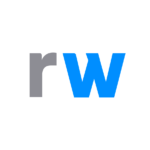 Deskless Apps Come of Age to Serve Frontline Workers — Sarah Fister Gale, Reworked
Suzie Robinson, a consultant for Clearbox Consulting, points to Actimo–part of the Kahoot! family of learning platforms–as a top app for businesses to provide frontline employees with new hire and ongoing training.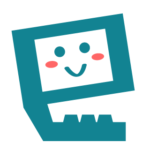 無料で使えるクイズアプリ「Kahoot!」とは? 授業でクイズ大会を開こう — EdTechZine (Japanese)
An elementary school teacher introduces fellow educators to the Kahoot! platform, offering a step-by-step guide to creating, discovering and hosting kahoots to bring excitement to the classroom and make learning awesome. 
Please visit Kahoot! News to stay up to date on company news and updates.