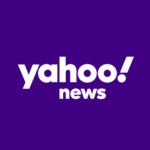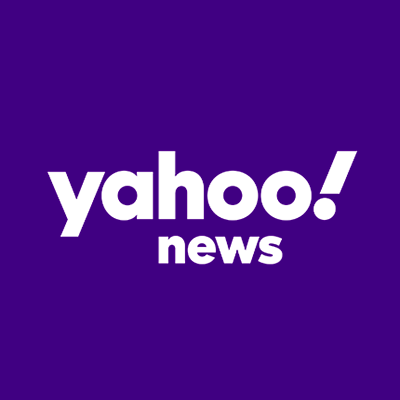 Black history event: Virtual Brain Bowl features Harlem Renaissance — Yahoo! News
To celebrate Black History Month, high school students are participating in an educational Kahoot! competition featuring the Harlem Renaissance and Black Arts Movement.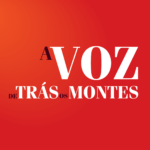 2.500 mil alunos competem pelo campeonato nacional da literacia financeira — A Voz de Trás-os-Montes (Portuguese)
Students from 50 schools across Portugal are set to take part in the national championships of the European Money Quiz, a program to boost students' financial literacy, hosted virtually on Kahoot!.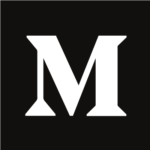 The Importance of Student Engagement and the Apps That Can Help — Stephen Mosley, Medium
Educator Stephen Mosley names Kahoot! as a "perfect engagement app" to help students review content, get ready for a test or learn new topics in a more interactive way.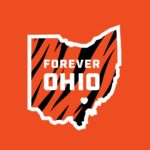 Faculty invited to 'Boost your teaching with Kahoot!' webinar on March 1 — Ohio University News
Ohio University's Lu Cao, assistant professor of instruction in linguistics, and Olena Zastezhko, a computer education and technology graduate student, are hosting a webinar designed to show faculty members how they can boost students' engagement, motivation and more with Kahoot!.
La Diputación de Cáceres impulsa actividades para visibilizar el papel de la mujer en la ciencia — COPE (Spanish)
In honor of the International Day of Women and Girls in Science, the NCC Digital Competence Centers and the FAB Circulars of the Cáceres province of Spain are teaming up to offer joint activities such as an educational Kahoot! session, where participants can learn more about standout women in STEM regionally and around the world.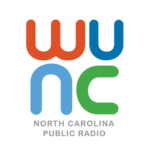 HBCU Trivia Night: #BHM — WUNC 91.5, North Carolina Public Radio
WUNC 91.5, North Carolina Public Radio, is teaming up with North Carolina Central University's college bowl team quizmaster to host a special edition of HBCU trivia night on Kahoot! in honor of Black History Month!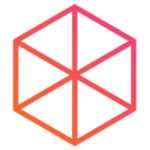 13 Exciting Virtual Event Engagement Features at vFairs — vFairs
vFairs features their integration with Kahoot! for virtual events, highlighting it as a popular platform to power engagement through friendly competition and interactivity.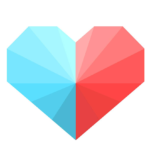 10 แอปเรียนออนไลน์ สำหรับการเรียนการสอนในยุคโควิด เด็กวัยเรียนต้องรู้! — Sittikorn Klanarong, theAsianparent (Thai)
theAsianparent Thailand spotlights Kahoot! as one of the top 10 must-have apps to support students learning at home, whether during virtual classes or to spark motivation and fun in study groups with peers.
Kuasai Kosa Kata Bahasa Inggris dengan Bermain Quiz di Kahoot — Media Indonesia (Indonesian)
Kahoot! helps this educator ignite students' interest in learning English and encourage their language confidence, key ingredients to creating a classroom culture of active participation and effective skill building.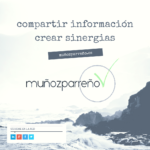 Tecnología, aprendizaje y diversión de los más pequeños: 10 plataformas de juegos online para aprender jugando en Internet — José Carlos Muñoz Parreño, MuñozParreño.es (Spanish)
In a look at 10 top digital learning resources, MuñozParreño recommends Kahoot! as an easy-to-use platform that keeps kids motivated and engaged through friendly competition.
Please visit Kahoot! News to stay up to date on company news and updates.