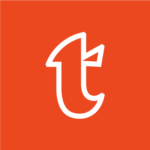 Host a Virtual Game Night with These Multiplayer Apps — Megan Schaltegger, Thrillist
For those planning a virtual game night to get together with friends and family, Kahoot! can offer a fresh new take on trivia sessions with a personal touch, says Megan Schaltegger for Thrillist.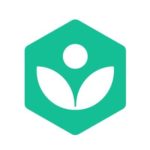 Quick Classroom Breathers — Khan Academy Blog
On February 1, Khan Academy will host a live Kahoot! game where classes can put their knowledge to the test and have a blast playing together, with winners receiving special curated prizes for their classroom.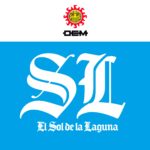 Consejos para sacarle jugo a Kahoot! Perfecto para las clases en línea — El Sol de La Laguna (Spanish)
Kahoot! is highlighted as a platform that can support educators by making formative assessment easier and more engaging for students, with a question bank, ready-to-use learning content and an easy-to-use creator tool to design your own kahoots in minutes.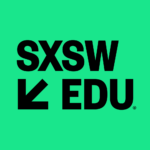 Announcing Launch and Student Startup Competition Finalists, Judges & Emcees — Leslie Kelley, SXSW EDU 
SXSW EDU introduces the finalists, judges and emcees for their featured Launch competition, including Clever co-founder & CPO Dan Carroll and Craig Narveson, Director of Strategic Partnerships at Kahoot!, as emcees for the event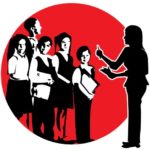 14 Quick Ways to Tech Up Your Classroom — Matthew Lynch, The Tech Edvocate
For teachers who want to begin integrating more technology into their classroom, Matthew Lynch of The Tech Edvocate highlights Kahoot! as a platform that makes it easy to engage students in playful learning.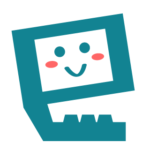 学校で使えるクイズアプリ「Kahoot!」で、子どもたち自身が問題を作る方法 — EdTechZine (Japanese)
In the second installment of this Kahoot! guide series, a Saitama-based elementary school teacher introduces fellow educators in Japan to features and functionalities of Kahoot!, including how students can create their own kahoots.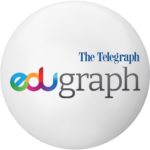 Top 10 self-learning language apps to up your communication skills — Subhadrika Sen, TT-Edugraph
The Drops app–part of the Kahoot! family of learning platforms–is recommended among the top 10 apps for language learning, pointing to its wide variety of languages and engaging, playful approach to self study.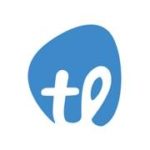 These 21 Online Spanish Games Will Keep You Busy For Hours — TakeLessons
For educators and learners of all ages looking for an engaging way to support their Spanish language practice online, TakeLessons recommends Kahoot! as a popular platform that includes ready-to-use Spanish-language content on nearly any topic.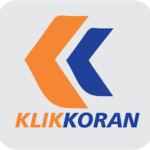 Link Download Game Kahoot.it Android, iOS & Apa itu Kahoot.it? dan Bagaimana Cara Memainkannya? — Rivki Sazali, KlikKoran (Indonesian)
For educators, parents and learners of all ages who want to bring more joy to learning, whether in the classroom or at home, Rivki Sazali at KlikKoran takes a closer look at the features offered by Kahoot! and gives a step-by-step guide to discovering and creating awesome learning experiences on the platform.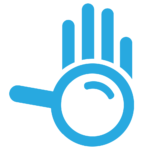 Kaj je aplikacija Kahoot? — Žiga Kastelic, NaDlani.si (Slovenian)
Readers of NaDlani.si can get started using the Kahoot! mobile app with this in-depth introduction, including how it can be used to support learning and engagement at school, at work and at home.
Please visit Kahoot! News to stay up to date on company news and updates.