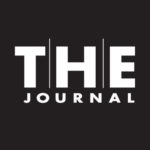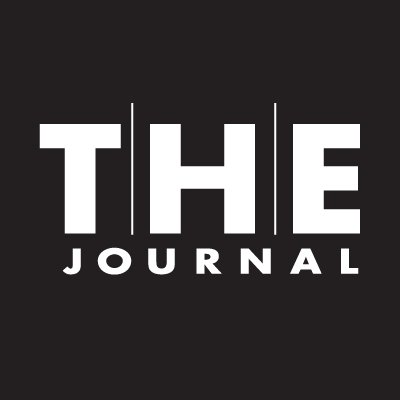 Kahoot Offers Free 60-Day Licenses to Elementary Schools Worldwide Through New EDU Support Program — Kristal Kuykendall, THE Journal
THE Journal reports on the launch of the Kahoot! EDU Support Program, announced today, which offers a range of key features and resources to help elementary schools and their faculty during the worldwide teacher shortages.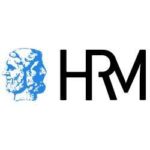 Lean Management im HR: Verstecktes Potenzial nutzen — James Micklethwait, Human Resources Manager (German)
Professional development, including upskilling and reskilling, continues to be a high priority for both employees and businesses around the world. However, according to recent research, many professionals feel they do not have the resources or opportunities to reach their full potential at work. In this article, James Micklethwait, who leads Kahoot! at work, discusses how organizations can implement strategies of lean management and collaborative learning to uncover hidden talents in their teams, empowering employees to share their knowledge and learn together.
20 Kindle Fire Apps for Toddlers That Will Actually Hold Their Attention — Grace Gallagher, Romper
In a roundup of their favorite early learning apps available for Kindle Fire, Romper spotlights Kahoot! Numbers by DragonBox as an app that helps children build number sense and other key math concepts through play.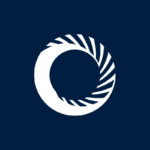 VoicED #5: Revision tips, MCQs and more for your KS4 students — Oxford Education Blog
In a discussion of strategies and resources that can help students achieve their study goals, the Oxford Education Blog points to Kahoot! as a platform that makes it easy for educators to facilitate regular retrieval practice, as well as improving student engagement, attitudes and learning outcomes.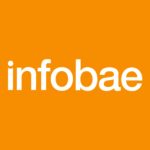 Guía práctica de tecnología para padres de familia y estudiantes — Infobae (Spanish)
With COVID-19 creating uncertainty for educators, parents and students, Infobae recommends EdTech platforms that can help support learning from any location, including Kahoot!.
20 Diverse iPad Apps For Blended Learning — TeachThought
In a deep dive into the iPad apps that can help educators take full advantage of the benefits of blended learning, Kahoot! is spotlighted as a "beloved app" that fosters active participation and motivation through the power of friendly competition.
Tendências para o treinamento virtual em 2022 — O Debate (Brazilian Portuguese)
In a recent study from researcher Cindy Huggett, exploring trends in virtual professional training for 2022, Kahoot! is shown to be the most widely-used third-party platform for collaboration during virtual training, with 24% of participants naming Kahoot!.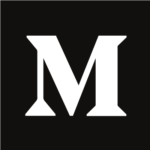 3 Presentation Learnings from Teaching — Maurits van der Goes, Medium
Data Engineer Maurits van der Goes offers key insights and advice for delivering effective presentations and learning experiences, inspired by teaching coding at Amsterdam North's IMC Weekend School, including getting students involved with activities like kahoot sessions.
Educação e games: temas que podem aparecer no meio dos jogos — Drops de Jogos (Brazilian Portuguese)
In a discussion of the growing use of game-based learning, Drops de Jogos highlights Kahoot! as a platform that enables educators to engage their students through play whether in the classroom or remotely.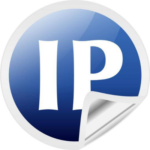 SMPN 1 Padang Panjang Gelar LCT Kahoot Saat Milad ke-94 — InfoPublik (Indonesian)
60 students in Padang Panjang City, Indonesia, participated in a Kahoot! competition opened by the city's Head of the Department of Education and Culture, who encouraged other schools to host similar competitions with Kahoot! to foster students' creativity and motivation.
Please visit Kahoot! News to stay up to date on company news and updates.