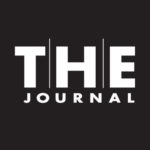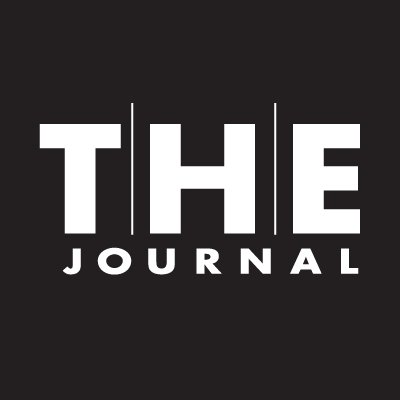 Survey Shows Teachers See Play and Choice in Learning Methods As Key to Student Engagement — Kristal Kuykendall, THE Journal
In THE Journal, Kristal Kuykendall highlights findings from Kahoot!'s recent survey of nearly 8,000 educators, including teachers recognizing choice and playful tech as key solutions for engaging students in learning.
How To Repair Student Engagement. — Kevin Hogan, The Hogan Report 
Louisa Rosenheck, Director of Pedagogy at Kahoot!, joined Kevin Hogan to break down the data from Kahoot!'s new survey of nearly 8,000 educators, as well as share her insights into the future of student-centered learning, education technology and more.
Top 9 Tools for HR Professionals — Ashish Upadhyay, Capterra
Presenting the highest scoring business technologies from the Capterra Shortlist reports, Ashish Upadhyay of business software review platform Capterra points to Kahoot! as a top platform for driving engagement in virtual training, presentations, meetings and events, as well as facilitating brainstorming and internal communication.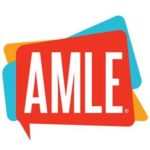 Ideas for Summer Learning With Real Life Data + Kahoot! — Kimberley Glascoe, AMLE
In an article from the Association for Middle Level Education, Kimberley Glascoe of the U.S. Census Bureau Statistics in Schools Program introduces readers to the program's collections and course on Kahoot!, recommending them for educators who want to help keep their students learning all summer long.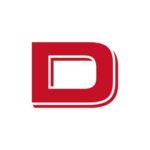 Las mejores aplicaciones educativas para no dejar de aprender este verano — Clara González, El Debate (Spanish)
El Debate shares a recent round-up of recommended educational apps from child psychologist Dr. Nicole Beurkens in Qustodio. Dr. Beurkens pointed to Kahoot! Algebra by DragonBox as an app to help kids power up key math skills in a fun and playful way.
Parents, Your Child Can Win $1500 Worth Awards – Register For Spell Bee Kahoot 4.0 — 98thPercentile
E-learning company 98thPercentile has announced their next online spelling bee on Kahoot! for students across the U.S. in first to sixth grade. This competition is the company's fourth edition of the Kahoot! spelling bee, and offers participants the chance to win awards and scholarships.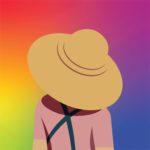 Online Meeting Tools เครื่องมือช่วยจัดกิจกรรม — EverydayMarketing.co (Thai)
EverydayMarketing.co points to Kahoot! as a popular platform to facilitate more engaging and interactive online meetings, making it easy to bring friendly competition to meetings through its app or a web browser.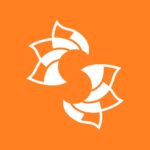 Tap Into Technology to Build Flexible Workplaces — Candace Smith, Spiceworks
As corporate teams optimize their workflows and strategies to build stronger community in hybrid or remote work models, Candace Smith, People Operations Lead for the Americas at Wise, recommends taking advantage of innovative technologies– including Kahoot!–to increase employee interactivity and engagement from any location.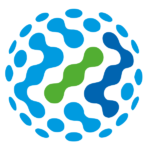 A gamificação no Ensino de Línguas Estrangeiras: descubra a origem do termo e dicas de atividades que você pode fazer em sua casa — Colégio Ser, O Taboanense (Portuguese)
Spanish Teacher Bruna de Souza Silva and Professor of English Ricardo dos Santos Cruz name Kahoot! as their first pick for technology that supports game-based learning and can help keep language learners motivated through friendly competition.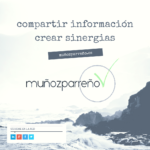 10 juegos para repasar ortografía — Jose Carlos Muñoz Parreño, muñozparreño.es  (Spanish)
In this selection of 10 top methods to help Spanish-speaking learners improve their spelling through play, Jose Carlos Muñoz Parreño of muñozparreño.es spotlights Kahoot! as a platform that sparks students' competitive spirit through the learning experience as they race to reach the top of the winner's podium.
Please visit Kahoot! News to stay up to date on company news and updates.