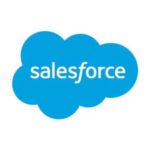 How to deliver a mic drop moment in the virtual world — Salesforce
For presenters facing the unique challenges of virtual public speaking, noted Salesforce speaker Vincent Cotte says enabling the audience to get involved and be an active part of the experience is key, and Kahoot! can help you add interactivity to any presentation.
13 Free Online ASL Classes for all Levels | 2021 — World Scholarship Forum
World Scholarship Forum names the Scripts app from the Drops language learning platform–a member of the Kahoot! family of apps–as a top resource for learning ASL, with snackable 5-minute lessons and a fun, play-based learning approach.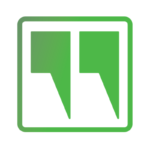 Action Learning can make campus experience meaningful again: Former Dutch education minister — Elham P.Mohammadi, 150sec
Annette Nijs, formerly the Dutch minister for education, science, and culture and current president of Business School Netherlands, discusses the importance of creating dynamic and impactful experiences for learners. She cites Kahoot! as a notable company helping educators implement innovative technology in the classroom.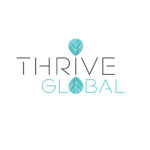 Employee Recognition & Rewards: 4 Common Mistakes to Avoid for Remote Employees — Jason Hughes, Thrive Global
In their top tips and advice for organizations with remote employees, Thrive Global suggests creating a fun ice-breaker activity with Kahoot!.
Top 5 Games for Teaching English Online — Catherine Kilbane, i-to-i
Catherine Kilbane, a certified online TEFL tutor, recommends Kahoot! as one of the top 5 games to add engagement and reinforce learning in online English classes.
Please visit Kahoot! News to stay up to date on company news and updates.