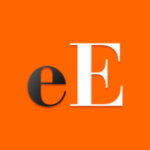 Estos son los 5 idiomas que los españoles están aprendiendo para irse de vacaciones — El Economista (Spanish)
Spotlighting the top five languages people in Spain are learning to get ready for their summer vacations abroad, El Economista points to Drops as a popular app for learning the vocabulary and phrases you need most as a traveler.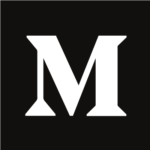 Time to Enhance Online Teaching with Supplemental Resources! — Hasmik Ter-Grigoryan, Medium
For teachers and tutors who want to inspire playful learning virtually, Kahoot! is spotlighted as a digital platform that enables you to create a variety of activity types that drive compelling engagement.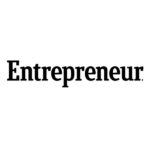 How To Have Impactful Meetings in the Future — Lorraine Lee, Entrepreneur 
Awarded virtual keynote speaker and Head of Editorial at Prezi, Lorraine Lee, shares tips and insights to make business meetings more impactful, highlighting Kahoot! as one of her favorite tools to activate and engage an audience.
Fan Marvel chìm đắm trong 'Ngày hội đa vũ trụ' của Samsung — Dĩnh Nghi; Y Kiện; Ngọc Nhung; Giang Duy Linh, Zing News (Vietnamese) 
In Samsung and Marvel's "Multiverse Festival," attendees were invited to test their knowledge of Marvel stories and characters on Kahoot!, with winners awarded prizes.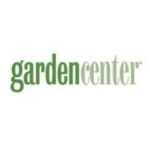 Engaging employees with training — Kate Spirgen, Garden Center Magazine
In a recap of the Cultivate'22 conference for green industry, Garden Center Magazine points to Elizabeth Gomez, director of learning and organizational development at Costa Farms, sharing how she uses Kahoot! to reinforce learning in an engaging way.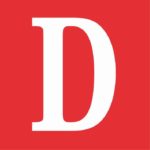 Des simulateurs de conduite pour les jeunes — La Dépêche du Midi (French)
Tarn Nord Youth Mission recently launched a mobility initiative supported by virtual driving simulators, including a Kahoot! session to test participants' knowledge of the rules of the road.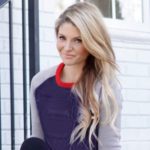 Best Apps for Language Learning — Misty Nelson, Frosted Events
Misty Nelson, designer and mom blogger at Frosted Events, names the Drops app, part of the Kahoot! family of learning apps, as one of the best apps to help you achieve your language learning goals, citing its engaging and playful activities that keep you motivated to learn.
Please visit Kahoot! News to stay up to date on company news and updates.