WHO and Kahoot! collaborate to bring health content into the classroom — WHO 
Since launching on Kahoot! Academy in February, WHO has engaged learners around the world in exploring key health topics, from navigating misinformation to practicing healthy habits.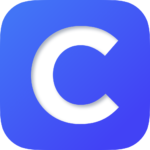 EBSCO Information Services Announces Partnership with Clever — EBSCO, PRWeb
Clever, the leading single sign on (SSO) portal for U.S. K-12 schools, is partnering with EBSCO Information Services, the widely-used provider of online research content and search technologies, enabling schools to simplify access to EBSCO's digital learning resources for both educators and students.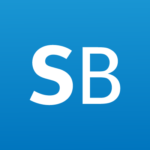 Edtech 2022: SmartBrief Readers' Choice Awards — Diane Benson Harrington, SmartBrief
Clever, a member of the Kahoot! Group and one of the most widely-used digital learning platforms in U.S. K-12 schools, has won in the "Classroom management" and "Learning management systems" categories of SmartBrief's latest EdTech Readers' Choice Awards.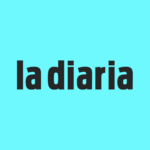 Dosis de aprendizaje: Storm, una herramienta incipiente con nanolecciones de matemáticas enfocada en adolescentes — La Diaria (Spanish)
In this interview, Gonzalo Frasca discusses the soon-to-be-released math learning app Storm, an experience designed to help learners boost their math skills with bite sized lessons they can learn with any time, anywhere.
30 Unique Ways To Introduce Yourself to Students This Year — Jill Staake, We Are Teachers
Educators who want to start the new school year off with a great first impression can create their own self-introduction quiz on Kahoot!, says Jill Staake for We Are Teachers.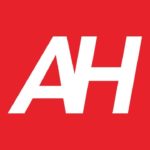 Top 10 Best Educational Android Games- Updated, June 2022 — Arthur Brown, Android Headlines
In a roundup of their 10 favorite learning games for Android, Android Headlines points to Kahoot! as an app that makes it easy to design dynamic and interactive learning sessions anywhere.
Quibdó ganó a Buenaventura 1er @Kahoot de Matemáticas y se advierten temas no vistos en colegios (nivelación) — El Espactador (Spanish)
Ninth grade students from across three schools showed off their math knowledge in a Kahoot! competition, which also highlighted for both students and teachers which math skills need more attention and practice in the classroom, noted as particularly important after the disruptions of COVID-19.
Un succès virtuel et en classe pour la Folie furieuse — Éric Barrette, CEPEO (French)
The cultural activities team at the CEPEO school network recently hosted their second virtual edition of "La Folie Furieuse," a Kahoot! competition that invited students to put their knowledge of French-speaking music and artists to the test.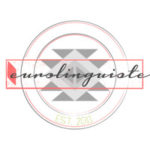 Learning Hungarian with Drops: Language Project Introduction — Shannon Kennedy, Eurolinguiste
Shannon Kennedy, writer of language learning blog Eurolinguiste, shares her plans for boosting her Hungarian language skills with the help of the Drops app.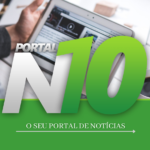 As 10 melhores ferramentas de ensino virtual para professores em 2022 — Wagner Santos, Portal N10 (Portuguese) 
In Portal N10, Wagner Santos highlights Kahoot! as one of the top 10 resources for teachers to enhance virtual learning, pointing to its features to inspire a love of learning through interactivity and friendly competition.
Please visit Kahoot! News to stay up to date on company news and updates.