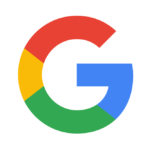 Classroom adapts for the future of learning and teaching — Akshat Sharma, Google
Showcasing its recent and upcoming initiatives to support educators and learners, Google features add-ons for Google Classroom, with Kahoot! as one of the first 9 partners to make awesome learning more accessible than ever to Google Classroom users.
The Best Language Learning App for Travelers — Kiersten Rich, The Blonde Abroad
The Drops app, a member of the Kahoot! family of learning platforms, is noted as, "the best language learning app for travelers" in The Blonde Abroad.
Chargers 'happy' with Nasir Adderley's development — Gavino Borquez, Yahoo! Sports
In a feature on LA Chargers safety Nasir Adderley, the team discusses using Kahoot! to put their training and knowledge to the test, with Adderley topping the podium.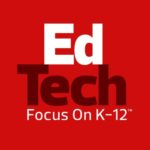 The Rise of Virtual-Only K–12 Schools — Calvin Hennick, EdTech Magazine
Arkansas' Fort Smith Public Schools is providing an online-only experience for over 3,000 students, with many teachers in the program noted for using Kahoot! to support virtual lessons.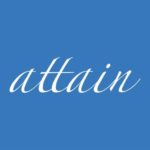 Monmouth School Boys' Prep sweep the board in national language final — Attain
Over 850 students in the UK entered to compete in the uTalk Language Games, which challenged students to learn languages included Manx, with 100 students moving on to the final on Kahoot!.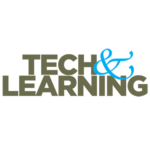 11 Edtech Tips for New Teachers — Stephanie Smith Budhai, Ph.D., Tech & Learning
For new teachers or those getting started implementing technology in their teaching routine, Tech & Learning recommends Kahoot! as a platform that offers poll creation and other features.
Online Spelling Kahoot Challenge — 98thPercentile
Students across the U.S. will have a chance to flex their skills in an online spelling bee organized by 98thPercentile and delivered via Kahoot!. The event aims to encourage confidence and persistence, as well as challenging students' cognitive skills and more.
Please visit Kahoot! News to stay up to date on company news and updates.