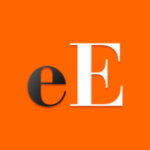 Kahoot llega a España con aprendizaje infantil en el móvil para niños a partir de 3 años — Miguel Terán Haughey, elEconomista.es (Spanish)
elEconomista.es highlights the launch of Spanish language support in Kahoot! Kids, the safe and playful app experience for early childhood learning, as well as the option for Spanish speakers to use the app to practice English or another of the eight languages now supported on Kahoot! Kids.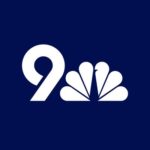 Broncos' Cushenberry in Kahoot! with team mind tests — Mike Klis, 9NEWS Denver
Nathaniel Hackett, head coach of the Denver Broncos, shares how the team comes together to stay sharp and have fun together by playing kahoots, with center Lloyd Cushenberry III regularly reigning supreme at the top of the podium.
Lista de 'apps' preferidas por estudiantes: algunas con dinámicas y otras para aprender — Zona Captiva, MSN (Spanish)
Highlighted for transforming the way educators evaluate their students' learning, Kahoot! is featured as one of the most utilized educational apps in Spain now that most students have returned to the classroom and in-person learning.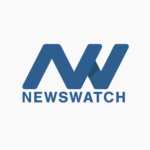 5 Useful Smartphone Apps To Learn A Second Language — NewsWatch TV
In NewsWatch TV's selection of their favorite language learning apps, Drops is featured for its visual approach to learning, dynamic use of audio, engaging games and more.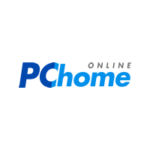 新北「港動淡水-國際小學堂」線上解題賽 百名師生參賽 八里國中奪冠 — Zhang Yuling, PCHome Online (Chinese)
More than 100 students from 19 primary and secondary schools took part in the "International Primary School" competition, hosted by New Taipei City on Kahoot!, to celebrate the local history and culture of Tamsui.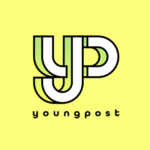 Study Buddy (Explorer): Long-awaited trailer for James Cameron's Avatar: The Way of Water finally drops — YP
As part of their "Study Buddy Explorer" series, YP reports on the new trailer for the long-anticipated Avatar sequel, Avatar: The Way of Water, and invites readers to put their English comprehension skills to the test with a special kahoot.
La Comunidad ha llevado a 73 colegios y más de 4.000 alumnos la acción pionera sobre educación tributaria — COPE (Spanish)
Government ministries of Economy, Finance and Digital Administration and Education have developed a program to increase students' tax literacy, reaching more than 70 schools and 4,000 students, including kahoot sessions to engage students and reinforce their learning.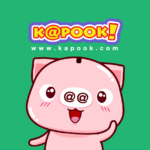 งานแต่งแนวใหม่ จัดเกมโชว์ชิงรางวัลใหญ่ แขกลุ้นทั้งงาน รู้แล้วบ่าว-สาวเป็นใคร… — Kapook (Thai)
Kapook highlights the story of a couple who brought new excitement to their wedding reception by engaging their guests in an event-wide Kahoot! session, inviting everyone to get involved and share the love with fun Kahoot! trivia. 
Please visit Kahoot! News to stay up to date on company news and updates.