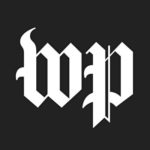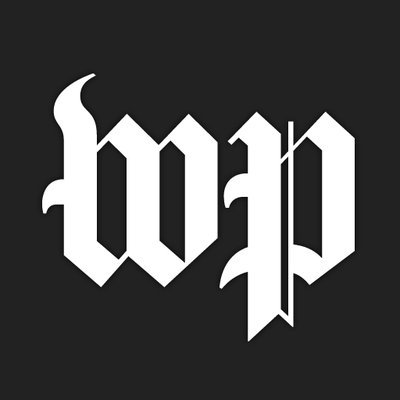 The kind of teaching kids need right now — Valerie Strauss, The Washington Post
As many educators and students return to the classroom full-time or continue with hybrid learning systems, formative assessment should be a key component of teaching strategy, says education writer Larry Ferlazzo. Teachers can facilitate formative assessments for their students with learning games on Kahoot!
Daily News Lesson: How a rise in remote work may impact post-pandemic life — PBS NewsHour EXTRA
In a lesson for students focused on the rise of remote work, PBS NewsHour EXTRA is challenging students to test their knowledge with a kahoot game on the economic impacts of COVID-19.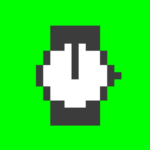 The New Normal is Remote: 6 Technologies That Will Make Working From Home Inevitable in The Future — Rebecca Barnatt-Smith, Hacker Noon
PR and Marketing Executive Rebecca Barnatt-Smith discusses how companies can now connect their teams remotely and make working from home more social with resources like Kahoot!.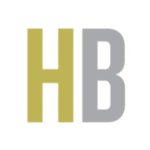 Adding New Skills to Open More Doors — Beverly Creamer, Hawaii Business Magazine
Robbieana Leung, a global English teacher with the University of Hawaii's Outreach College, discussed her success with creating and hosting a Kahoot! session for her distance learning students in Japan.
Best Apps To Learn The Korean Language — Saniya Khan, EdTech Review
In a look at the top apps for supporting Korean language learning, EdTech Review points to Drops, part of the Kahoot! family of learning platforms, for its fun and play-based approach to learning, immersive visuals and more.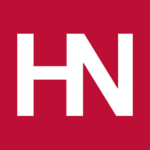 Best Teacher Tools Online: 10 Elearning Tools Selected By EHL Faculty — HospitalityNet
Faculty of hotel management school EHL (Ecole hôtelière de Lausanne) name Kahoot! as one of the best learning resources to engage students and track their learning.
Please visit Kahoot! News to stay up to date on company news and updates.