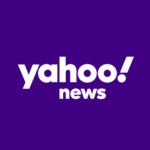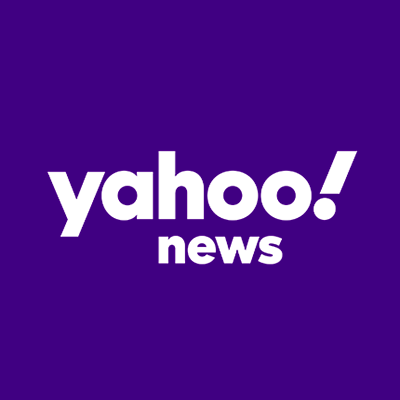 Superior Middle School students earn state title in literary battle — Maria Lockwood, Yahoo! News
Students of Superior Middle School used Kahoot! to study for the "Battle of the Books" state championships, which they won by showing off their literary knowledge.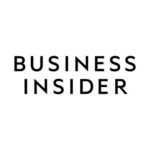 I've been running networking dinners with Fortune 500 execs and celebrities for a decade. Here are my 5 strategies for building trust within remote teams. — Jon Levy, Business Insider
Noted author and behavioral scientist Jon Levy recommends organizations encourage trust building in company culture activities by giving team members opportunities to work together with a shared goal, such as playing Kahoot! games in teams.
Daily News Lesson: What latest jobs report means for the economy — PBS NewsHour EXTRA
In a lesson resource for educators and students on the latest stats for U.S. job growth, PBS NewsHour EXTRA includes one of their featured kahoots exploring the economic impacts of the pandemic.
K-12 Dealmaking: Kahoot Acquires Clever, in Deal Combining Game-Based Platform and Single-Sign-On Provider — Brian Bradley, EdWeek Market Brief
On May 6, it was announced that Clever, one of the most widely-used digital learning platforms by U.S. K-12 schools, will join the Kahoot! Group to grow its reach globally and further strengthen Kahoot!'s position in the U.S. education space.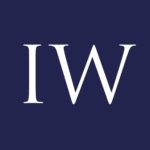 Forces for good: Six stocks at the forefront of social empowerment — Investment Week
In a selection of companies working to make a positive difference in the world, Investment Week highlights Kahoot! as a stand-out company in the education space.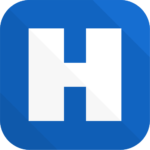 20+ Tools to Create Online Quizzes, Polls & Surveys – Best of — Ashutosh KS, Hongkiat
In a collection of the top tools to generate polls, surveys, quizzes and other activities to assess learning or gauge public opinion, Kahoot! is featured for its wide variety of creator options, security and more.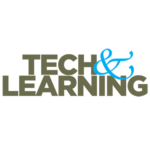 Kahoot! Lesson Plan for Elementary Grades — Stephanie Smith Budhai, Ph.D, Tech & Learning
Associate professor of education, Stephanie Smith Budhai, Ph.D., shares advice and insights into using Kahoot! to bring fun and engagement to any subject, including a sample lesson plan for math class.
Please visit Kahoot! News to stay up to date on company news and updates.