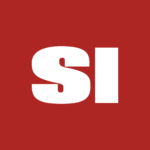 Marcus Epps Inches Closer to Starting Safety Spot — John McMullen, Sports Illustrated
Avonte Maddox, Philadelphia Eagles cornerback, praises teammate Marcus Epps for his regular domination of the Kahoot! podium in team sessions.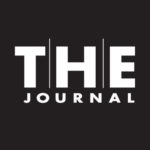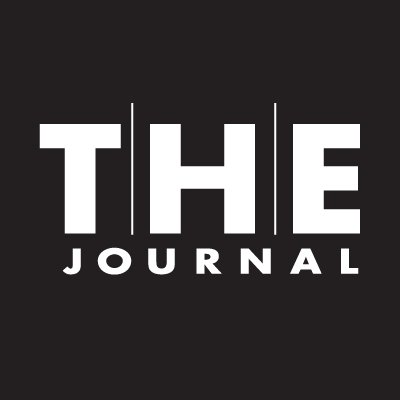 With So Many Ed Tech Choices, Here's What Schools Should Be Investing In — Symeon Retalis, THE Journal
In a look at the wide variety of EdTech options available, THE Journal names Kahoot! an "excellent resource" for boosting interactivity and connection through play.
Arklow students bag podium spot in European Money Quiz 2022 — Ria McGuire, Independent.ie
The European Money Quiz National Champions from Ireland discuss how Kahoot! helped them foster quick thinking and familiarity with the content for the European finals.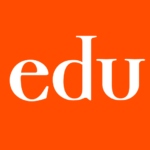 Connecting Alumni-Mentors and Students Online — John Ng, Edutopia
John Ng, Edutopia contributor and Career and English Language Teacher, discusses how his school launched a new alumni-student mentorship program online, starting with Kahoot! sessions to foster interactivity and connection.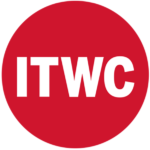 Google I/O 2022: Big features coming to Google Workspace — Tom Li, IT World Canada
IT World Canada recaps the highlights of the recent Google I/O conference, including the upcoming live sharing feature for Google Meet with Kahoot! spotlighted as an early partner. The feature will enable users to discover, share and join kahoots directly from their video call on Google Meet.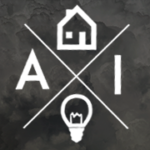 Los mejores recursos de aprendizaje — Arquitectura Ideal (Spanish)
In this selection of top EdTech resources, Kahoot! is in the spotlight as one of the most widely-used digital learning platforms, offering tools and features to support a wide variety of learning experiences.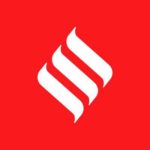 Breaking the monotony: Teachers warm up to game-based learning approaches — Deeksha Teri, The Indian Express
In this deep dive into how educators are implementing game-based learning approaches to create more dynamic and interactive experiences for students, English teacher Daljeet Arora points to Kahoot! as a top resource for supporting class lessons.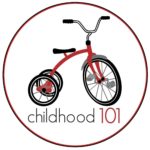 5 Best Educational Online Games for Distance Learning — Christie Burnett, Childhood 101
Education resource hub Childhood 101 shouts out Kahoot! as a popular platform for engaging students in content review and other interactive learning activities, whether in the classroom or virtually.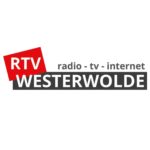 Kijk naar BiebLab Live: hét jeugdprogramma van de Groningse bibliotheken — WesterwoldeActueel (Dutch)
BiebLab Live—a youth initiative of the library network of Groningen, Netherlands—will be playing Kahoot! live on broadcast and inviting audience members to join in from home.
Please visit Kahoot! News to stay up to date on company news and updates.