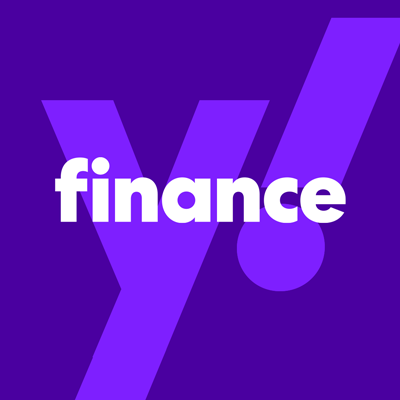 10 Biggest Education Companies in the World — Qasim Aslam, Yahoo! Finance
Yahoo! Finance features a roundup of the top 10 education companies worldwide, highlighting Kahoot! for its popular interactive learning platform used by millions of educators, families, employees and learners of all ages.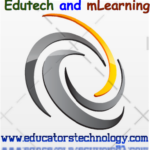 10 Great Clicker Apps to Enhance Students Engagement — Educational Technology and Mobile Learning
In a roundup of their ten favorite apps to amplify student engagement, popular EdTech hub Educational Technology and Mobile Learning points to Kahoot!'s wide variety of ready-to-use content and features to create your own kahoots in minutes.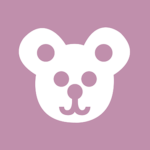 Nueve aplicaciones educativas para niños — Sandra Domínguez, Bebés y Más (Spanish)
Parenting publication  Bebés y Más reports on the recent announcement that Kahoot! Kids is now available in Spanish, making it easier for many young learners to explore, play and develop key skills in their own language.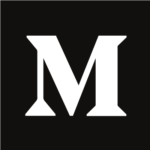 Learning Organizations: Prioritize the Quality of Learning — CLASSUM, Medium
After the recent announcement of their partnership with Kahoot!, CLASSUM points to Kahoot! as a platform that enables users to create interactive learning experiences that can engage participants and reinforce learning.
Apps That Help Boost Kids' Language Skills — Saniya Khan, EdTechReview
In a roundup of the best kid-friendly language learning apps, EdTechReview recommends the Drops app and Droplets–the special edition designed for kids–for their snackable daily lessons, visual approach and wide variety of available languages.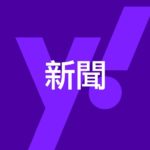 停課不停學 慈中外籍老師讓線上教學更有趣 — Liang Xiaowei, Yahoo! Taiwan (Traditional Chinese)
In a look at how English teachers are keeping students in Taiwan engaged and excited to learn in virtual classes, one educator is noted for hosting a cross-discipline Kahoot! competition to bring learning English to life.
5 Family-Friendly Things To Do World Ocean Day — MyKitchen
With World Ocean Day right around the corner, the Marine Stewardship Council is offering their collection of kahoots as a family-friendly activity to learn more about the health of our oceans and what we can do to protect them.
Kahoot! Kids en español, ya en Android y iPhone — Wwwhat's New (Spanish)
After the announcement that Kahoot! Kids, a safe and exploratory app experience designed for children 3 and older, has launched support for 7 new languages, Wwwhat's New shares the news that Spanish speakers can now learn with Kahoot! Kids in their own language.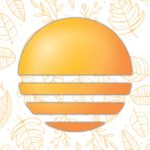 Olimpíada do Conhecimento da URI encerra primeira etapa da Jornada de Estudos Empresariais — Jornal e TV Bom Dia (Portuguese)
Students at URI in Brazil joined together in nearly 50 teams, both in-person and virtual, to compete in the Knowledge Olympiad, a 100-question Kahoot! session.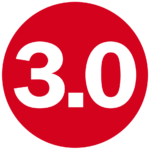 Aplicaciones para trabajar las TAC en el aula — EDUCACIÓN 3.0 (Spanish)
For teachers who are looking to integrate technology into their classrooms, educator Sara Caro points to Kahoot! as a helpful app to facilitate content review and formative assessment in a fun and playful way.
Please visit Kahoot! News to stay up to date on company news and updates.