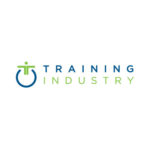 Tap Into Your Employees' Emotions to Build a Strong Hybrid Culture — James Micklethwait, Training Industry 
In this article on Training Industry, James Micklethwait, who leads Kahoot! at work, takes a closer look at the importance of feeling connected and included at work, whether you're working at the office or remotely, as well as how technology can be utilized to connect work teams in more meaningful ways.
Apps that can help your kids learn math and science at an early age — Claudya Martinez, MamásLatinas
In MamásLatinas, Claudya Martinez highlights Kahoot! Algebra by DragonBox as one of the best apps to support kids' early math learning, making skill building natural as children immerse themselves in play.
STEM with FIRST — Libby Simpson, FIRST
To celebrate National STEM Day, FIRST®–the global robotics community and Kahoot! Academy Premium partner–is spotlighting its recently launched collection of kahoots to help educators and learners everywhere power up their STEM learning today and all year long.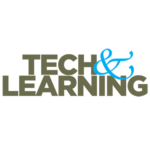 20 Sites for Creating Quizzes — Diana Restifo,  Tech & Learning
In their roundup of the best platforms for educators to create quizzes and learning games, Tech & Learning points to Kahoot! as one of the most popular platforms to bring playful learning to the classroom, with millions of ready-to-play kahoots available and tools to create your own unique learning experiences.
12 Leading Educational Publishers in the PreK-12 School Market — Sarah Schmidt, MarketResearch.com
The recent report by education market research authority Simba Information, "PreK-12 Instructional Materials Industry Competitive Analysis, 2021," identifies Kahoot! as one of the 12 leading companies providing learning content for PreK-12 students. The report points to Kahoot!'s growth in usage, revenue, new features and more.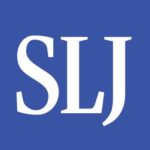 DOJ Sues Penguin Random House, Simon & Schuster; Alex Gino Novel Gets New Title, Cover; and More | News Bites — School Library Journal
As part of their latest roundup of education and publishing news, School Library Journal includes the announcement that DK has become a Kahoot! Academy Premium partner, launching their first collections of kahoots to support English language learning.
Please visit Kahoot! News to stay up to date on company news and updates.