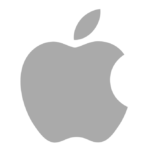 SharePlay powers new ways to stay connected and share experiences in FaceTime — Apple 
Apple is featuring the apps that now support SharePlay, including Kahoot!, which enables users to learn together through friendly competition and fun while on a FaceTime call.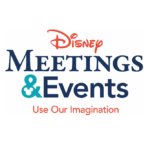 Announcing an Innovative, New Collaboration Between Disney Meetings & Events and Kahoot! — Disney Meetings & Events 
Disney Meetings & Events has announced its collaboration with Kahoot! to offer business teams hosting events at select Disney locations a new way to take engagement to the next level.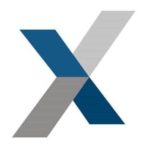 Benjamin Vedrenne-Cloquet in Conversation with Eilert Hanoa — EdTechX Europe 
In this conversation with Benjamin Vedrenne-Cloquet, CEO of EdTechX Holdings and Partner at IBIS Capital, Kahoot! CEO Eilert Hanoa discusses the value of technology in education, dives deeper into the meaning behind Kahoot!'s mission and shares how Kahoot! is taking steps to achieve its next goals.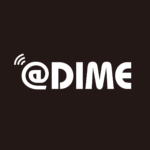 【アマゾンギフト券プレゼント】2021年、子育て世代にヒットしたものは?「@DIME×HugKum ファミリーアワード」投票スタート! — @DIME (Japanese)
Kahoot! has been nominated in the Learning category of the @DIME x HugKum Family Awards 2021, which gives parents and families the opportunity to vote for their favorite products and services that support their children's development.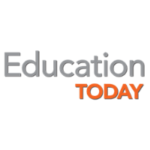 Four top tips to support students with on-site learning — Sean D'Arcy, Education Today
In this article on Education Today, Sean D'Arcy, who leads Kahoot! at School and Home, shares advice on how educators can use this time of transition as an opportunity to rethink their teaching approaches and create even more positive and engaging learning environments.
Didattica digitale e ludica: alla scoperta di KAHOOT! Come funziona? — Edoardo Scoziani, Scuola Informa (Italian)
In this article on Scuola Informa, Edoardo Scoziani introduces readers to the Kahoot! experience, offering a deep dive into the platform's features and how educators and learners of all ages can enrich learning with Kahoot!.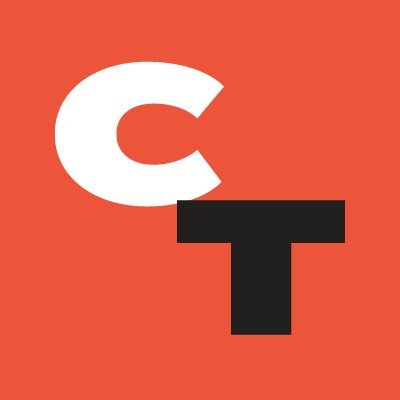 Kahoot! Releases Higher Ed Editions — Dian Schaffhauser, Campus Technology
Campus Technology introduces readers to Kahoot!'s newest offering for higher education students, Kahoot!+ Study, highlighting its range of features and options designed to make study playful and engaging no matter where learning takes place.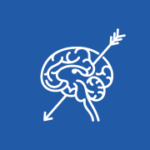 Descubre la propuesta de Zoom en pro del trabajo híbrido — Carlos Flores, El Ciudadano (Spanish)
David Díaz, Head of Zoom in Latin America, discusses Zoom's newest features to support virtual and hybrid work teams, including users' ability to easily launch and play a kahoot session directly within the meeting with the Kahoot! Zoom App.
Tecnologia Na Educação: Quais Ferramentas Digitais Podem Ser Utilizadas Mesmo Após O Retorno Das Aulas Presenciais? — Fãs da Psicanálise (Portuguese)
In a conversation on the digital platforms that can continue to support educators and students as they return to the classroom, Fãs da Psicanálise recommends Kahoot! to foster engagement by harnessing the power of friendly competition.
Please visit Kahoot! News to stay up to date on company news and updates.