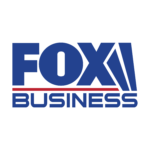 Forget 'quiet quitting': Now workers are stressing out colleagues with 'quiet constraint' — Erica Lamberg, FOX Business
Recently uncovered in Kahoot!'s 2022 Workplace Culture Report, 'quiet constraint' speaks to a need for employers to level up their employee engagement and collaborative learning strategies to foster a culture of knowledge sharing in the workplace.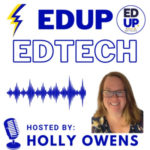 Going KrAzY for Kahoot! with Louisa Rosenheck, Director of Pedagogy at Kahoot! — EdUp EdTech, hosted by Holly Owens
What's on the horizon for EdTech, and how is Kahoot! continuing to support learners and educators through these transitions? Louisa Rosenheck, Director of Pedagogy at Kahoot!, joins the EdUp EdTech podcast, hosted by Holly Owens, to explore these questions and more.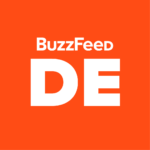 Generation Z hält im Job Wissen zurück, das Kolleg:innen helfen könnte — Jana Stäbener, Buzzfeed.de (German)
With the new Kahoot! Workplace Culture Report uncovering the emerging workplace trend of quiet constraint–where employees say they hold valuable knowledge that they haven't yet shared with their coworkers–Buzzfeed Deutchland turns its attention to Gen Z employees, 77% of whom report that this describes their situation in the workplace.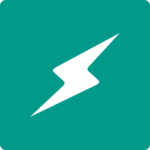 When It Comes to Picking Edtech, Are Schools Listening to Teachers? —  Nadia Tamez-Robledo, EdSurge
In this deep dive into the role of educators in the development of EdTech, EdSurge's Nadia Tamez-Robledo points to research from Clever, a Kahoot! company, which found that administrators' perception of teachers' involvement in choosing EdTech tools was out of step with that of teachers.
Popular apps that support online group assignments in the classroom — The Times of India
The Kahoot! app is spotlighted as one of the most popular apps for facilitating group learning, with friendly competition boosting students' motivation to engage.
"Quiet Quitting" Is Over and Now it's "Quiet Restraint" — WHO Radio
On NewsRadio 1040 WHO from iHeart Radio, the Max & Amy In The Morning show outlined the key stats and trends from the Kahoot! 2022 Workplace Culture Report, including how many employees report holding valuable knowledge they haven't yet shared, what Gen Z employees want to feel more engaged and more.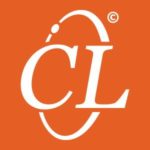 Level up Your Corporate Training with Kahoot 360 — Akarsh Jain, CommLab India®
Corporate teams looking for a new solution for employee learning should explore Kahoot! 360, according to Akarsh Jain of CommLab India, where readers are invited to explore how Kahoot! engages employees in training by harnessing the power of friendly competition.
Please visit Kahoot! News to stay up to date on company news and updates.