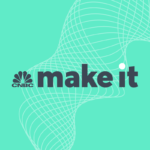 This student-professor duo's $5.7 billion tech start-up is being used in 9 million classes globally — Shubhangi Goel, CNBC Make It 
In this exclusive interview, Kahoot! CEO Eilert Hanoa and co-founder/CTO Morten Versvik joined Shubhangi Goel of CNBC Make It for a deep dive into Kahoot!'s history and ambitions for the future.
IOS 15 SHAREPLAY APPS — Mikah Sargent, Rosemary Orchard, iOS TODAY 
Kahoot! recently announced that iPhone and iPad users can now play kahoots directly within FaceTime using iOS 15.1's new SharePlay feature. In this episode of the iOS TODAY podcast–part of the TWiT.tv (This Week in Tech) podcast network–hosts Mikah Sargent and Rosemary Orchard have fun testing out this new Kahoot! experience.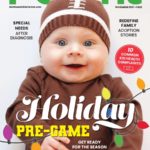 10 Education Apps to Get Your Kids Learning — Georgia Lattas, Northeast Ohio Parent 
In a selection of 10 standout learning apps for kids, Northeast Ohio Parent points to Droplets–part of the Kahoot! family of learning apps–for its engaging visual approach and bite-sized daily lessons that are easy to fit into any schedule.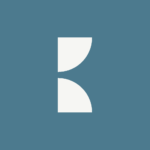 Cambridge IGCSE™ Computer Science Update: What's New? — Shruthi Satheesh,  Kognity
Shruthi Satheesh, an educator of Cambridge IGCSE™ Computer Science and author at Kognity–a Kahoot! Academy Premium partner–spotlights Kahoot! as a valuable educational tool to introduce concepts of question sequencing and build algorithmic thinking.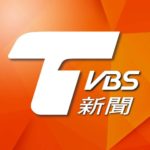 從玩樂引導學習!兒童輕鬆接觸程式編碼 — Yu Jing Yao, TVBS (Chinese)
TVBS highlights Kahoot! as a popular platform to make formative assessment engaging for students and bring playful learning to classrooms globally.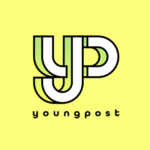 5-minute listening: It's just not fair — John Millen, Young Post 
YP, part of South China Morning Post, has shared their latest kahoot to help young English language learners develop their listening and reading comprehension.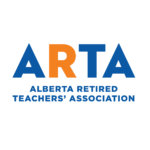 Merit Travel Trivia Events! — ARTA
ARTA, the Alberta Retired Teachers' Association, is challenging community members to put their knowledge to the test at a night of travel-themed trivia via Kahoot!.
แอปช่วยสอนคำศัพท์ เรียนฟรีวันละ 5 นาที มีมากกว่า 45 ภาษา!! — DailyGizmo (Thai)
The Drops app, part of the Kahoot! family of learning platforms, is featured as a recommended app to support your language learning journey. Learners can have fun building their language skills with Drops' immersive visuals and snackable 5-minute daily lessons.
Please visit Kahoot! News to stay up to date on company news and updates.