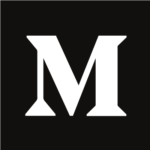 CLASSUM X Kahoot! — Kahoot! is now available in Korean — CLASSUM, Medium
CLASSUM, a South Korean education technology company and Kahoot! partner, highlights the recent announcement that Kahoot! is now available in Korean. In addition to detailing how users can get started using Kahoot! in Korean, CLASSUM also points to our joint efforts this year to deliver meaningful educational experiences to learners of all ages throughout South Korea.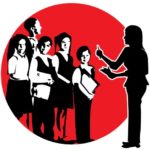 Product Review of Kahoot! Algebra by DragonBox —  Matthew Lynch, The Tech Edvocate
Matthew Lynch introduces readers of The Tech Edvocate to Kahoot! Algebra by DragonBox, highlighting the learning benefits of its game design and "seamless" integration of entertainment and math instruction.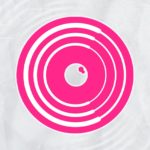 Kahoot: crea quizzes con las 3B para evaluar a tus alumnos — Guadalupe Bravo, Periódico Central (Spanish)
Readers can get started on the Kahoot! platform with this in-depth introduction and step-by-step guide, showing how teachers can use Kahoot! to motivate and inspire students while tracking their learning progress.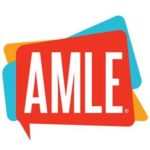 Four Ways to Celebrate Diversity During Hispanic Heritage Month With Census Bureau Data — Kimberley Glascoe, AMLE
In this article, Kimberley Glascoe from the U.S. Census Bureau Statistics in Schools Program introduces educators to resources and activities they can use to celebrate Hispanic Heritage Month, including a special trivia session on Kahoot!.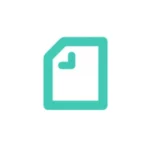 教育用クイズアプリ Kahoot!大全 — Yoshiaki Sakamoto, Note (Japanese)
Elementary educator shares how teachers can power engaging learning in the classroom with Kahoot!, showing a variety of ways Kahoot! can be used, including the new game mode Color Kingdoms, student-created kahoots and self-paced kahoots as homework.
Please visit Kahoot! News to stay up to date on company news and updates.