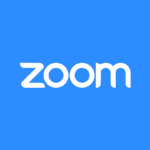 5 Zoom Apps to Upgrade Your Teaching and Learning Experience — Camilla Marais, Zoom
Camilla Marais of the official Zoom blog features the Kahoot! app as a top pick for educators and learners of all ages, enabling them to participate in Kahoot! sessions from directly within their Zoom Meeting.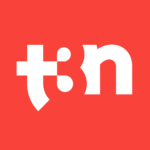 Hybrider Arbeitsplatz: 5 Grundsätze für eine erfolgreiche interne Kommunikation — James Micklethwait, t3n (German) 
Hybrid working is here to stay, with employees prioritizing flexibility in their work location like never before. With so many companies planning for hybrid workforces, internal communication has become even more important to ensure that all employees are included and informed, no matter where they're working. Learn how you can get started optimizing your company's internal communication strategy as James Micklethwait, who leads Kahoot! at work, shares top tips for connecting teams in today's hybrid workplace.
45 virtual team building activities to keep employees connected — Alysha Parker, Vimeo 
For distributed work teams looking for new ways to stay connected, build teamwork and learn online, Kahoot! is highlighted as a top tool to foster interactivity and engagement with trivia sessions.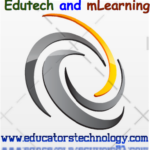 10 EdTech Tools to Help Teachers Create Interactive Media-rich Lessons — Educational Technology and Mobile Learning
Popular EdTech resource hub Educational Technology and Mobile Learning names Kahoot! as a top tool to conduct formative assessments, with dynamic features making it easy for teachers to create unique learning experiences that get students actively participating.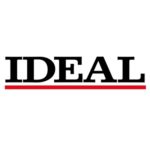 Poemas, tragedias y superhéroes en un sábado brillante de letras — José Antonio Muñoz, Ideal (Spanish) 
Local youth were challenged to put their knowledge of Marvel superheroes to the test in this 40-question Kahoot! competition, organized by Ficzone at the Youth Space of the Grenada Book Fair.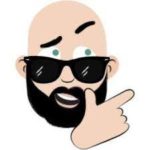 Les 7 meilleures applications éducatives pour les enfants — Papa Blogueur (French) 
Young learners can take math practice to the next level with Kahoot! DragonBox Numbers, a learning app designed to help young children develop foundational math skills through play.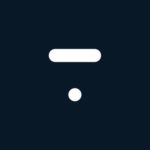 6 Easy Ways To Create An Online Quiz For Free — Shreya Sinha, Thinkific
Shreya Sinha of Thinkific recommends that teachers and other professionals who want to bring a playful element to their formative assessment experience can create engaging learning sessions with Kahoot!.
Que es Kahoot? El juego furor entre los fans de RIU Hotels — Marcelo Ballester, Punta Cana Bavaro Online (Spanish) 
Guests at RIU Hotels & Resorts are often challenged to test their knowledge of local tourist attractions, fun facts about the hotel and other trivia topics on Kahoot!, while employees play Kahoot! sessions to complete training and grow their professional skills.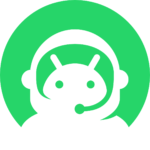 De 4 beste Android-apps en games van de week (editie #38 2021) — Michel van 't Klaphek, Android Planet (Dutch) 
Android Planet names Kahoot! among the 4 best games and apps of the week, highlighting the app's support for Dutch language.
Please visit Kahoot! News to stay up to date on company news and updates.