2021 EdTech Top 40 — LearnPlatform
LearnPlatform's EdTech Top 40 list–which reflects data from hundreds of thousands of educators, millions of students and more–named Kahoot! among the top 10 most popular EdTech products among educators and students in the U.S., with Kahoot! Group member Clever ranking at #12.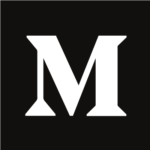 Top Mobile Apps In The UK (Category Wise) — Terasol Technologies, Medium
Kahoot! has earned a top spot among education-focused mobile apps in the UK according to app development agency Terasol Technologies, who point to the Kahoot! app's user-friendly platform to create unique learning experiences on any subject.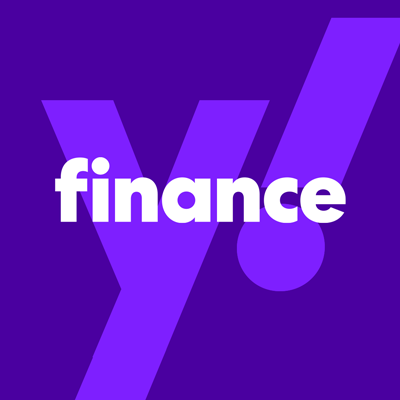 Certell Integrates Kahoot! Gamification in Poptential™ Online Curriculum — Yahoo! Finance
Certell has shared that their Poptential™ U.S. History and World History online courses will include Kahoot! learning games to spark engagement, motivate students and help educators track their students' learning.
The best 27 teacher apps in 2021 — Kimberley Tierney, JotForm 
With Kahoot!, users can easily create unique learning experiences and discover premium learning content on Kahoot! Academy, says Kimberley Tierney for JotForm Education.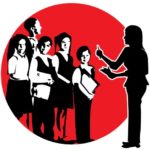 Geometry Apps, Tools, and Resources That We Love — Matthew Lynch, The Edvocate
In The Edvocate's top picks for resources to support teaching geometry, DragonBox Elements–a Kahoot! learning app–is showcased as an app that enables students to learn geometry concepts naturally through play.
Please visit Kahoot! News to stay up to date on company news and updates.