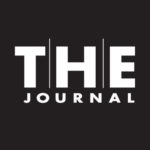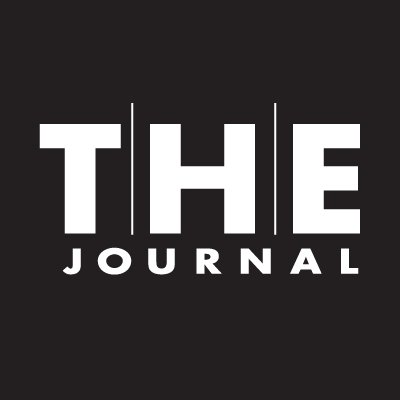 Kahoot! Completes Acquisition of Clever — David Nagel, THE Journal
THE Journal reports on Kahoot!'s recent announcement that it has completed the acquisition of Clever, making it the newest member of the Kahoot! Group, as well as spotlighting Kahoot! and Clever's rankings on LearnPlatform's "2021 EdTech Top 40" list.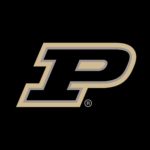 Purdue's Ackerman Center to host 16th annual Constitution Day on Sept. 17 — Purdue University
To celebrate Constitution Day, Purdue University's James F. Ackerman Center for Democratic Citizenship is challenging students to test their knowledge of civics in a series of learning games on Kahoot!.
4 ways technology makes training fun and games — Donna Herbel, Hotel Management
In Hotel Management, Donna Herbel names gamification as one of the four key ways technology can bring engagement to training experiences, shouting out Kahoot! as a favorite platform for transforming learning content into a fun and exciting game.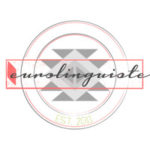 New Language Project: Learn Portuguese — Shannon Kennedy, Eurolinguiste
Shannon Kennedy, founder of popular language and travel blog Eurolinguiste and Resident Polyglot at Drops, shares how the language learning app will be part of her journey to learn Brazilian Portuguese.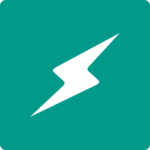 What Will Online Learning Look Like in 10 Years? Zoom Has Some Ideas — Stephen Noonoo, EdSurge
In a recap of Zoom's annual conference, Zoomtopia, the Kahoot! app for Zoom is highlighted as one of the first gaming apps available on Zoom.
Please visit Kahoot! News to stay up to date on company news and updates.