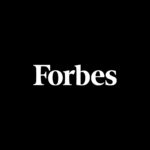 How To Create High-Performance Teams Through A Healthy Company Culture — Nancy Padberg, Forbes
President & CEO of Catholic Education Arizona Nancy Padberg, MBA, shares how her organization helps team members stay connected and encourages collaboration, including playing Kahoot! in "Fun Friday" meetings.
6 things for students to know about climate change — Cecilia Curran, PBS NewsHour EXTRA
To engage students in learning more about climate change and the environment, PBS NewsHour EXTRA is offering a kahoot where students can apply their knowledge after reading through their informative lessons and resources..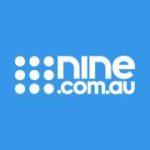 Step your Zoom calls up a notch with these fun games — Trevor Long, 9Now
If you're planning a Zoom Meeting to get together with family and friends virtually, trivia with Kahoot! makes a great way to spark connection through play, according to Today on 9Now.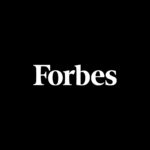 13 Ways To Help Your Team Bounce Back After The Pandemic — Forbes Nonprofit Council, Forbes
Nancy Padberg of Catholic Education Arizona, and member of the Forbes Nonprofit Council, shares that her organization uses Kahoot! to help connect team members through friendly competition.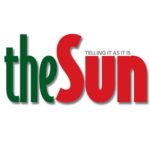 10 useful tools to support online remote learning — Aw Yoke Cheng, theSundaily
Due to the COVID-19 pandemic and shift to online learning, teachers across Malaysia have become more tech savvy than ever, which has included adopting tools like Kahoot! to boost engagement and track student learning remotely.
Please visit Kahoot! News to stay up to date on company news and updates.