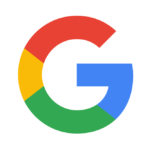 Get more done and have fun with new Android features — Scott Blanksteen, Google
On the official Google blog The Keyword, users can check out all the latest Android features, such as Google Meet live sharing and the much-anticipated integration with Kahoot, which will make it easy for families and friends to connect and have fun together from anywhere.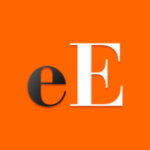 La importancia del empoderamiento a educadores para impulsar el aprendizaje digital —  Louisa Rosenheck, elEconomista.es (Spanish)
After the many changes and uncertainties in education over the past two years, centering the voices of teachers and students will be critical to fostering meaningful learning, says Louisa Rosenheck, Director of Pedagogy at Kahoot!. Explore how digital learning technologies, including Kahoot!, can play a key role in helping educators to bring joy back to the classroom.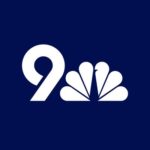 Parents Want to Share Their Favorite Pastimes With Their Kids — 9NEWS
Buzz60's Keri Lumm shares the results and insights from this recent survey of parents and their kids, conducted by OnePoll on behalf of Kahoot!, exploring how parents want to share their interests, hobbies and knowledge with their kids to connect and support their learning.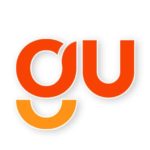 Conoce Kahoot!+ Study, la herramienta de aprendizaje global — David Ochoa, Generación Universitaria (Spanish)
Generación Universitaria, El Universal's site for university students and recent grads, profiles Kahoot!+ Study as an offering that helps students make studying more fun, engaging and focused.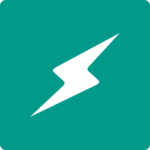 When It Comes To Edtech, How Much Influence Do Teachers Have? — Nadia Tamez-Robledo, EdSurge
As part of a deep dive into the role educators are playing in the development of EdTech, EdSurge features Dan Carroll, co-founder and CPO of Clever. Caroll shares how his experience as a science teacher showed him the disconnect between EdTech companies and the teachers implementing their solutions, and how a "teacher-first mentality" for design can be a game-changer for both company and classroom.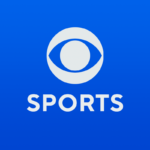 Bengals' talented trio of Ja'Marr Chase, Tee Higgins and Tyler Boyd have formed a winning bond — Jonathan Jones, CBS Sports
CBS Sports highlights how Cincinnati Bengals coach Troy Walters has made Kahoot! a part of the team's training routine to keep players' knowledge sharp, as well as boost engagement during meetings.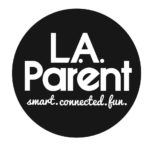 We Love It: A Few of Our Editors' Favorites — Elena Epstein, L.A. Parent
In this roundup of the L.A. Parent editors' top picks, Kahoot! is included as a platform that supports learning both at home and in the classroom with millions of ready-to-play learning games, creator tools and more.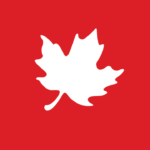 How an expansion of HR technology is helping companies recruit, train and retain talent — Veronica Frisch, The Globe and Mail
According to recent research by Randstad Sourceright Canada, nearly half of the HR and C-suite leaders surveyed reported using HR technology—such as Kahoot!—to boost employee performance and experience at work.
8 Free Learning Apps for Kids — The Krazy Coupon Lady
Kahoot! is featured on the popular smart shopping blog The Krazy Coupon Lady as one of the top 8 free apps to nurture your kids' learning at home or on the go, speaking to Kahoot!'s playful, engaging experience and millions of ready-to-use kahoots.
Please visit Kahoot! News to stay up to date on company news and updates.