As students and professionals around the world continue learning from home, making professional education and training engaging in a virtual setting can be a challenge. However, after months of remote and blended learning, many educators—including Kaplan tutors—have seen that interactivity is key to keeping their students motivated in class.
Kaplan UK is a leading global provider of professional training and education. Kaplan offers courses in 24 central locations throughout the UK as well as online learning and home study for thousands of UK and international students. Programs include professional accountancy and financial training, apprenticeships, financial markets and professional onsite training for many of the UK's largest businesses as well as for thousands of SMEs.
To support Kaplan tutors in creating impactful learning experiences for their students, whether in-person or virtually, Kahoot! is partnering with Kaplan to launch a collection of learning games that Kaplan tutors and students can play anywhere—in the classroom, via video conferencing or independently at the learner's own pace.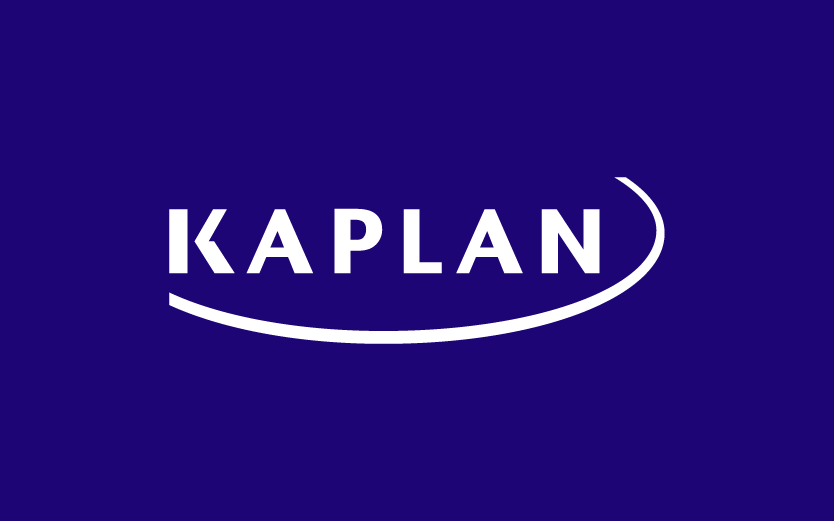 "We at Kahoot! are committed to bringing authentic engagement to learning for all ages, including professionals," said Craig Narveson, Director of Partnerships, Kahoot!. "We're thrilled to be teaming up with Kaplan to empower career development educators and learners around the world, whether in the classroom or virtually."
As a Kahoot! Academy Premium partner, Kaplan tutors will now be able to engage their students in games designed to help professionals meet the challenges of working towards their career aspirations in the financial sector today.
"We are very excited to become a Kahoot! Academy Premium partner and to be among the first to offer professional training content in Kahoot! form to both our own and Kahoot!'s business audiences. A growing number of our accountancy tutors were using Kahoot! when delivering their lessons, and the positive feedback and higher levels of engagement were really impressive," said Lisa Nelson, Head of Product, Kaplan. "With this partnership, we are building on our commitment to creatively employ technologies that add value to our classroom, Live Online and in the future – OnDemand offerings. Ensuring an engaging learning experience is more important than ever in this socially distanced world."
Find the collection of Kaplan games on Kahoot! here.
To learn more about Kahoot!'s partnership with Kaplan, read Kaplan's blog post.