News
Premier schools in India lead classes online with Kahoot! games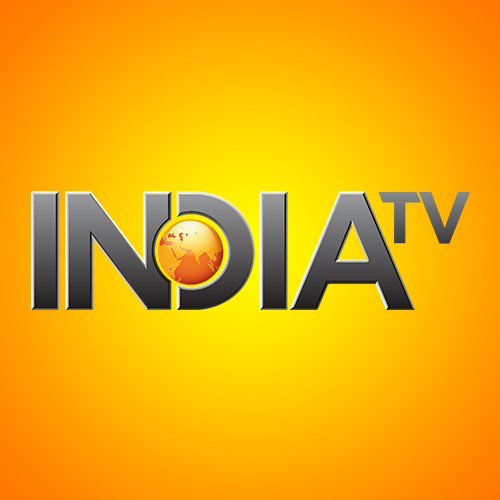 Kendriya Vidyalaya, a premier school system in India, uses Kahoot! to support online learning
Kendriya Vidyalayas (KVs) will be hosting classes online for 9th to 12th grade students, including playing Kahoot! games.
Are you a teacher, business or parent affected by COVID-19?
Teachers
Discover how Kahoot! makes distance and blended learning awesome!
Business
See how e-learning and virtual training tools can help your organization.
Home
Learn how our apps and games can make learning from home fun and engaging.