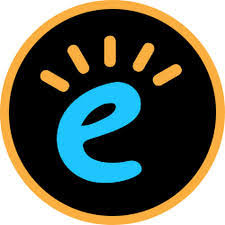 "How would you feel if someone said you need to change your whole approach to teaching immediately? Imagine if, instead of interacting face to face with students in your classroom, you had to create and deliver a virtual program.
Perhaps you'd feel nervous? Overwhelmed? Excited? Unqualified? Inspired? Or perhaps plain lost.
Online learning is fast becoming a reality for hundreds of millions of students worldwide. Teachers, students, families, administrators, departments, and whole communities are being forced to respond and adapt quickly.
What's In This Post?
Our guide will give you insights into how educators around the world are approaching school closures.
Thousands of teachers worldwide are currently sharing snippets of their experiences via social media or their blogs. We've compiled, curated, and built on some common themes and ideas to create this extensive guide.
Kahoot!
Create fun learning games for your students called Kahoots. Classes can play live against each other or students can complete the quiz at their own pace.
*Premium features are currently free for schools facing closures. Learn more."