As many students around the world continue to learn from home, many educators and parents are finding it challenging to engage students in STEM learning, particularly without access to labs or materials to create hands-on lessons. However, just because kids are learning from home doesn't mean they can't fall in love with science!
Kahoot! is on a mission to make learning awesome, no matter where learning is taking place. With this goal in mind, Kahoot! Academy is teaming up with Steve Spangler Science to launch a new collection of games designed to help educators and families bring science to life anywhere, whether in a physical classroom, a virtual learning environment or independently at home. The games are available to play for free on Kahoot! Academy and are accessible from anywhere with an internet connection.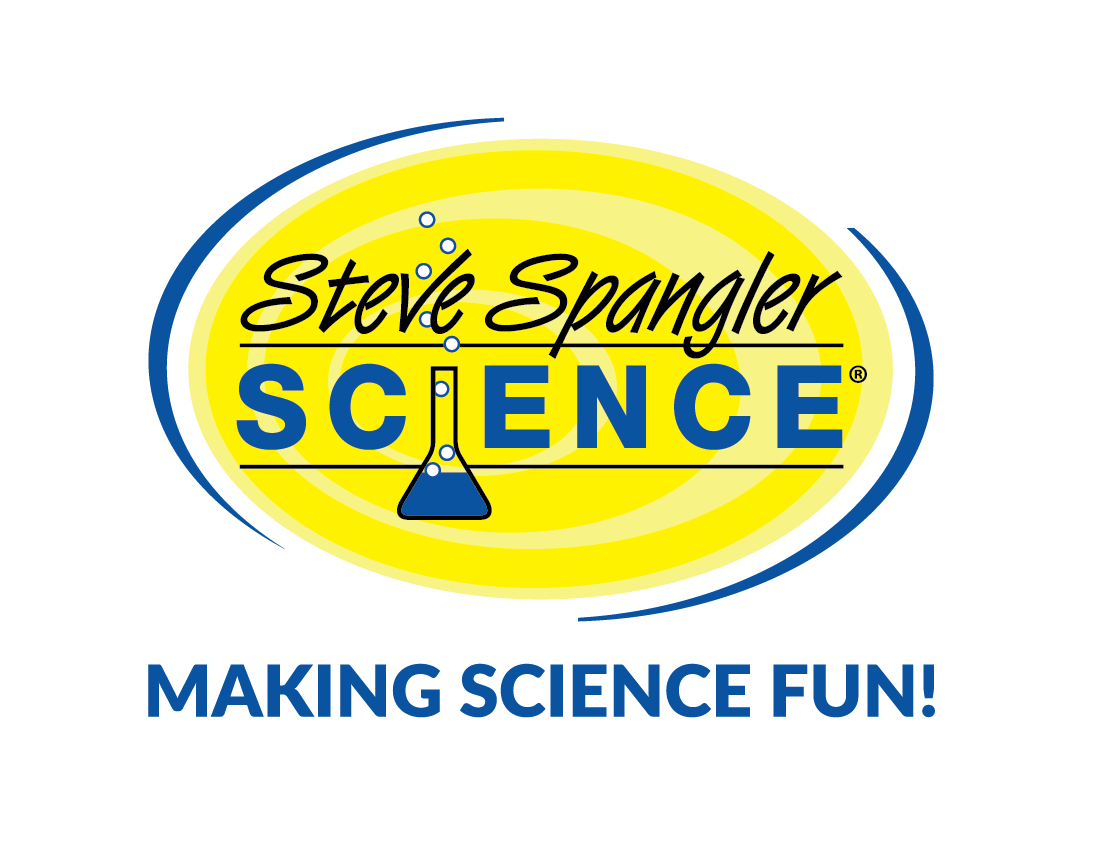 Steve Spangler Science makes STEM education fun and accessible for children and learners of all ages, sparking curiosity and wonder through experiential learning. By offering educators and families hundreds of STEM educational products—including classroom kits, educational resources for teachers, amazing experiments such as the "Mentos geyser experiment" and more—Steve Spangler Science brings excitement to science learning for people from all walks of life. Steve Spangler also hosts the award-winning and nationally syndicated TV series DIY Sci, as well as appearing on Ellen for over a decade with experiments that show just how fun science can be.
"We at Kahoot! are all about making learning awesome by bringing fun and engagement to any subject," said Craig Narveson, Director of Partnerships, Kahoot!. "With Steve Spangler Science's focus on inspiring learners in STEM, we knew this collaboration would have a lot of chemistry. We're excited to be working together to create interactive learning experiences that can be enjoyed anywhere, whether in a classroom or at home."
The collection features 40 kahoots centered on physical, earth, space and life science experiments, many of which can be done with household items. Each experiment is supported by multiple kahoots, designed for different grade levels, along with an entertaining video demonstration of the experiment. This makes it easier for the whole family to enjoy the experiments and games together, as well as allowing educators to find the right learning challenge for their students. Each kahoot is mapped to the NGSS (Next Generation Science Standards) and ready to be integrated into a curriculum unit.
Anupam Martins, President of Educational Solutions at Excelligence Learning Corporation (the parent company of Steve Spangler Science), noted, "We're excited to partner with Kahoot! and increase worldwide access to STEM education that empowers childhood learning and makes it fun."
Learn more about this kahoot collection and play them with your family or students today on the Steve Spangler Science Kahoot! Academy Premium partner page.