Blind kahoot template
Are you familiar with blind Kahoot!'ing? It's a great way to use Kahoot! for introducing new topics. Build your own game using these resources.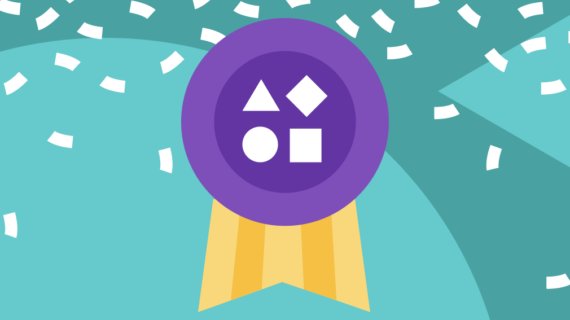 Attend Kahoot! classes and become a classroom superhero! Upon completion, you'll receive an official certificate and awesome digital badges.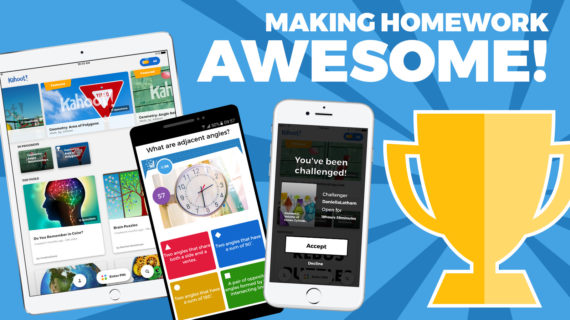 What's new at Kahoot! September 2017
Get an overview of all the awesome new things we've released for back to school 2017 (end of August - beginning of September).
Download presentation

(PDF - 4 MB)
Intro to Kahoot! for businesses
Millions of office superheroes use Kahoot! for training, presentations, team building and events. Get an intro to Kahoot! for businesses in this presentation.
Download presentation

(PDF - 10 MB)