Guide to creating and playing kahoots
Want to take your Kahoot! experience to the next level? Get some inspiration from this guide!
Video tutorials: the basics
How to play Kahoot!, host and create games - get simple step-by-step instructions in these video tutorials on our YouTube channel!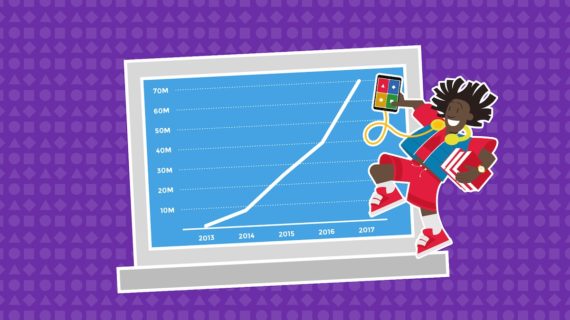 Infographic: Kahoot! reached 70M unique users
How many cumulative players Kahoot! has had since launch, how many kahoots are hosted every second in the world, and more remarkable stats.
Download infographic

(PDF - 2 MB)