Introduction to Kahoot! Plus
We launched a new premium version tailored to organizations that want to make training fun and engaging. Get an intro to Kahoot! Plus in this presentation.
Video tutorials: the basics
How to play Kahoot!, host and create games - get simple step-by-step instructions in these video tutorials on our YouTube channel!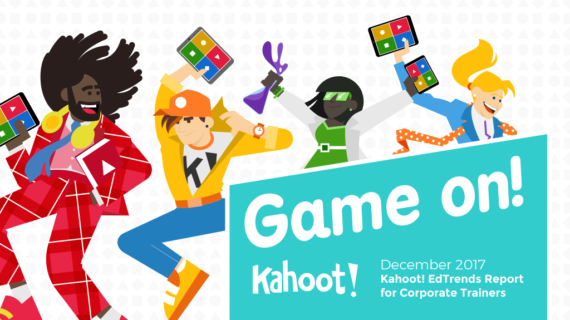 EdTrends report, December 2017
What's hot in corporate training? What are the key challenges that trainers faced in 2017? Find out in our Kahoot! EdTrends report!
Download report

(PDF - 335 KB)