EdTrends report, June 2017
What tools are trending in classrooms these days and how is EdTech transforming education? Find out in our first EdTrends report!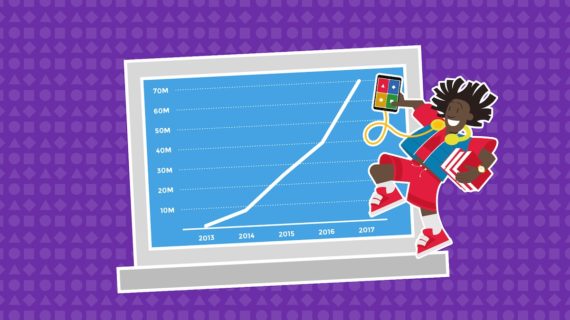 Infographic: Kahoot! reached 70M unique users
How many cumulative players Kahoot! has had since launch, how many kahoots are hosted every second in the world, and more remarkable stats.
Download infographic

(PDF - 2 MB)