Kahoot! sheet music
Want to jam with the Kahoot! lobby music? Download the sheet music and play it with your band, friends or music class!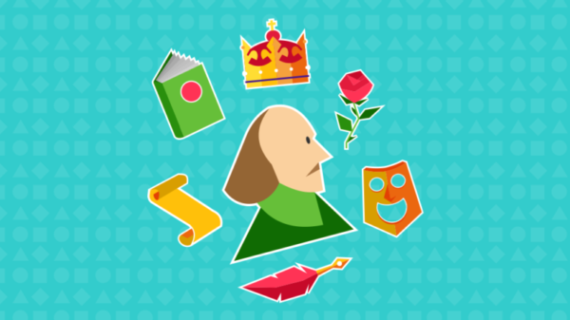 What's new at Kahoot! October 2017
New collections of curriculum-aligned games, assigning kahoots as homework, online swag shop - learn what we were up to in September and October!
Download presentation

(PDF - 5 MB)