Kahoot! white paper
Learn about specific challenges Kahoot! can help with, our approach to data privacy & safe-handling and our IT setup "recipe for success".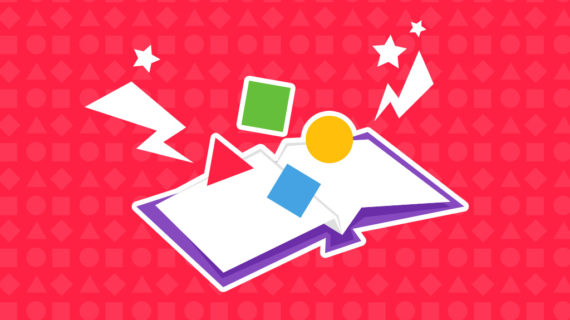 Useful links
In case you missed these pages, check them out to learn more about Kahoot! history and our leadership team.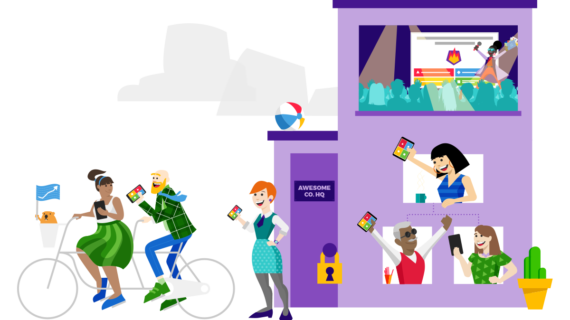 Kahoot! for businesses solution brief
This solution brief will give you all the essential information to define whether Kahoot! for businesses is the right fit for your company.
Download brief

(PDF - 132 KB)