OSLO, Norway, December 14, 2017 — More corporate trainers are adopting gamification methods while training employees in companies today, noted the Kahoot! EdTrends Report for Corporate Trainers launched today.
Kahoot!, the game-based learning platform and one of the world's fastest-growing learning brands, published the report which addresses the latest trends in the corporate training market. The report will enable corporate trainers to stay better informed about trending training technologies, methods and best practices.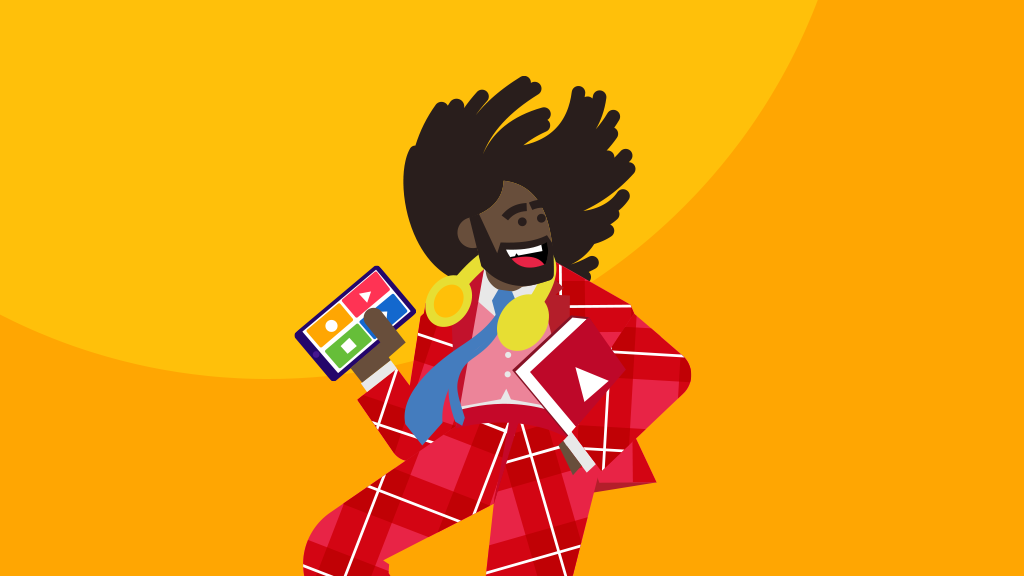 Key findings of the Kahoot! EdTrends report include:
Corporate trainers are increasingly adopting gamification techniques for training. Trainers overwhelmingly agree that gamification is crucial to improving learning outcomes and maximizing return on training investments. This finding especially resonates with male trainers compared to female trainers.
Trainers expect to train more and spend more in 2018. More than half of corporate trainers surveyed by Kahoot! expect to train more often in 2018 and 1 in 4 trainers expect to spend more budget on training next year.
Microsoft software continues its dominance with corporate trainers, with a majority of trainers on the Kahoot! platform using the Windows OS for desktop and Powerpoint as a presentation tool.
Most corporate training still happens in a traditional classroom-like or meeting room settings, far more than virtual and online training environments.
Most post-training impact assessment is done via ad-hoc means, such as surveys and discussions. One in four trainers don't measure learning outcomes at all.
"Many corporate employees actively play games outside work and all employees have grown up playing games, so it only makes sense they would want to learn, and teach, through gamification at work," said Erik Harrell, CEO, Kahoot!. "This and many other interesting insights and data can be found in the Kahoot! EdTrends report for Corporate Trainers."