OSLO, Norway, December 14, 2017 — More corporate trainers are adopting gamification methods while training employees in companies today, noted the Kahoot! EdTrends Report for Corporate Trainers launched today.
Kahoot!, the game-based learning platform and one of the world's fastest-growing learning brands, published the report which addresses the latest trends in the corporate training market. The report will enable corporate trainers to stay better informed about trending training technologies, methods and best practices.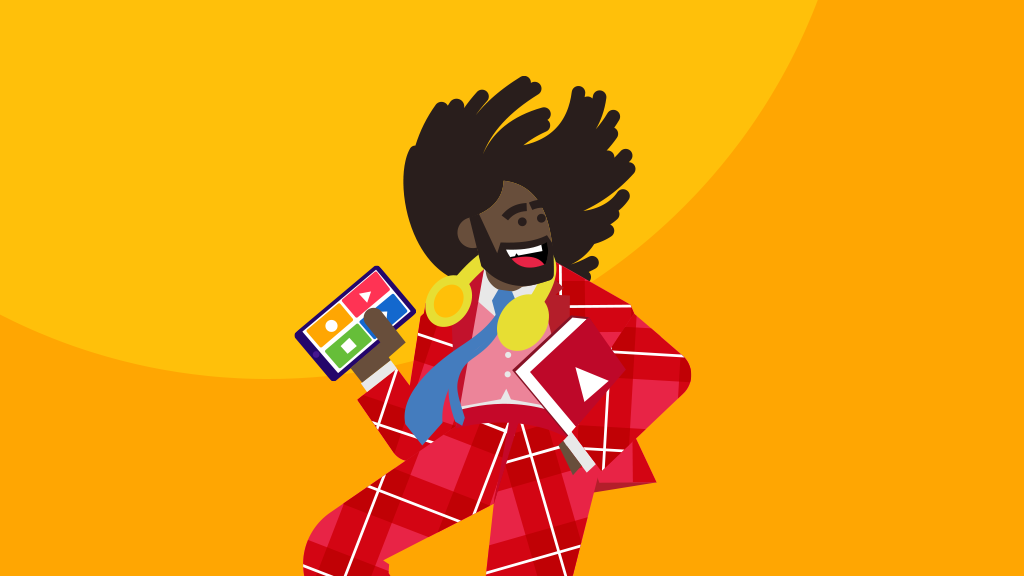 Key findings of the Kahoot! EdTrends report include:
Corporate trainers are increasingly adopting gamification techniques for training. Trainers overwhelmingly agree that gamification is crucial to improving learning outcomes and maximizing return on training investments. This finding especially resonates with male trainers compared to female trainers.
Trainers expect to train more and spend more in 2018. More than half of corporate trainers surveyed by Kahoot! expect to train more often in 2018 and 1 in 4 trainers expect to spend more budget on training next year.
Microsoft software continues its dominance with corporate trainers, with a majority of trainers on the Kahoot! platform using the Windows OS for desktop and Powerpoint as a presentation tool.
Most corporate training still happens in a traditional classroom-like or meeting room settings, far more than virtual and online training environments.
Most post-training impact assessment is done via ad-hoc means, such as surveys and discussions. One in four trainers don't measure learning outcomes at all.
"Many corporate employees actively play games outside work and all employees have grown up playing games, so it only makes sense they would want to learn, and teach, through gamification at work," said Erik Harrell, CEO, Kahoot!. "This and many other interesting insights and data can be found in the Kahoot! EdTrends report for Corporate Trainers."
Our goal is to provide better information to corporate trainers globally through this report and extend our mission to make learning fun, unlocking the deepest potential of every learner, regardless of location, age or context."
The report also includes an interview with a sales training executive about trends and best practices for other corporate trainers, to make learning engaging and get the most out of their training investments.
Report data was gathered from the Kahoot! platform, used by more than 50 million monthly active users worldwide, more than 32 million of which are in the U.S. More than a million corporate employees use Kahoot! for corporate training every month, with 25% of these users employed by Fortune 500 companies. Usage has been growing at over 150% year-over-year.
Report data also includes results from a survey of more than 400 corporate trainers globally.
About Kahoot!
Since its launch in 2013, Kahoot! has turned game-based learning into a pop culture phenomenon. The game platform now hosts over 50 million monthly active users and a public library of over 20 million learning games, created and shared by fans in more than 180 countries. Kahoot! is on a mission to make learning awesome, by unlocking the deepest potential of every learner—regardless of location, age or context. Kahoot! is a global company with offices in Oslo, London, and Austin. Let's play!
Press Contact:
Falguni Bhuta
falguni@kahoot.com
Norway
Sean D'Arcy
sean@kahoot.com