Oslo, Norway and Seattle, April 11, 2018 – Kahoot! and Code.org are announcing a partnership today to help advance Computer Science in K-12 schools by promoting Code.org-curated, high-quality kahoot quizzes on the Kahoot! platform used by more than 70 million monthly active users worldwide. These kahoots will be focused on computer science education and will help promote coding knowledge to Kahoot! users all over the world.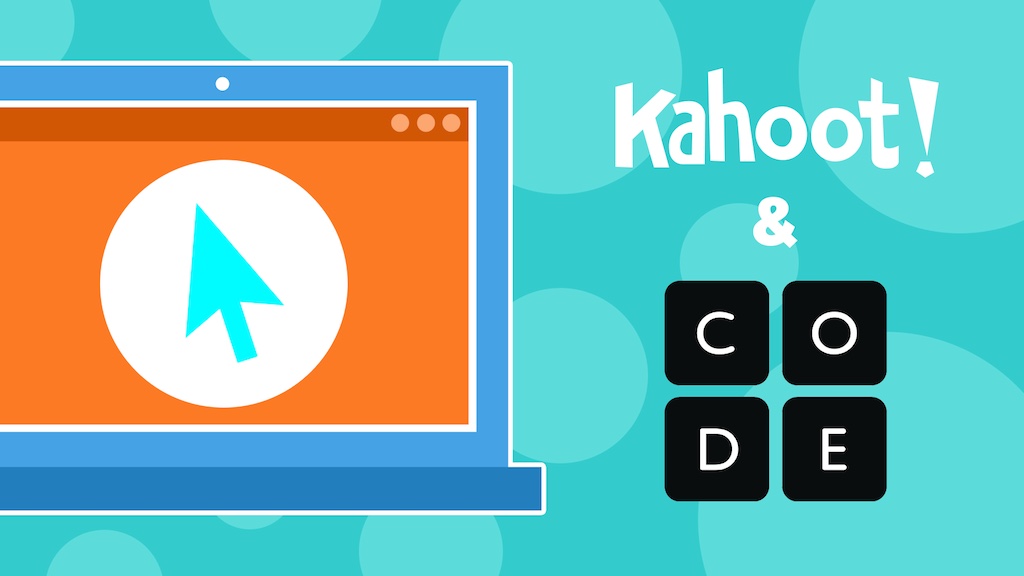 Game-based learning platform Kahoot! is popular in schools all over the United States and globally — more than 50% of U.S. K-12 students use Kahoot! on a monthly basis and 47% of U.S. K-12 teachers have signed up for the platform to create a fun learning environment and drive learning outcomes. Kahoot! is passionate about spreading STEM education because of its practical problem solving and blended learning approach that prepares kids for the real world.
For this, Kahoot! has found the right partner in Code.org — a nonprofit dedicated to expanding access to computer science in schools and increasing participation by women and underrepresented minorities.
"Our mission at Kahoot! is to make learning awesome and we want to bring the fun to computer science and coding education," says Åsmund Furuseth, co-founder and CEO, Kahoot!. "We are fans of Code.org who are making big strides in bringing computer science education to K-12 students all over the world and couldn't be happier to extend their mission by making coding more fun through kahoots!"