Oslo, Norway, November 8, 2018 – Kahoot!, the game-based learning platform that makes it easy to create, share and play fun learning games or trivia quizzes in minutes, alongside its popular free product, now offers premium plans for educators – Kahoot! Plus and Kahoot! Pro.
Kahoot!'s premium plans will help teachers save time by co-creating learning games (kahoots) in a shared team space, to create engaging kahoots with a library of high-quality images, and to step up formative assessment with detailed reports.
Kahoot! spreads far and wide
Kahoot! is widely used by teachers and schools in the United States and around the world as an essential student engagement and formative assessment tool. Today over 2 million U.S. K-12 teachers (4.5 million globally) have a Kahoot! account and more than half of U.S. K-12 students play Kahoot! every month.
In addition to schools, almost all (97%) Fortune 500 companies use Kahoot! for corporate training, presentations and events. Kahoot! initially launched Kahoot! Plus and Kahoot! Pro with corporate trainers in mind, however K-12 and Higher Ed teachers have asked for the same premium functionality.
"Our teacher community has asked for advanced features like detailed reports, a team space to share games and an extensive image gallery to make game creation faster. The good news is that we're delivering this functionality to companies already and so can extend it to schools at the lowest possible academic prices," said Åsmund Furuseth, co-founder and CEO, Kahoot!
"While companies pay up to $40 a month per trainer for a premium version of Kahoot!, we're delighted to offer a premium version to schools for less. And when companies and schools choose to upgrade, they fully support our mission to make learning awesome and enable us to provide a free and fully functional version of Kahoot! to K-12 educators forever."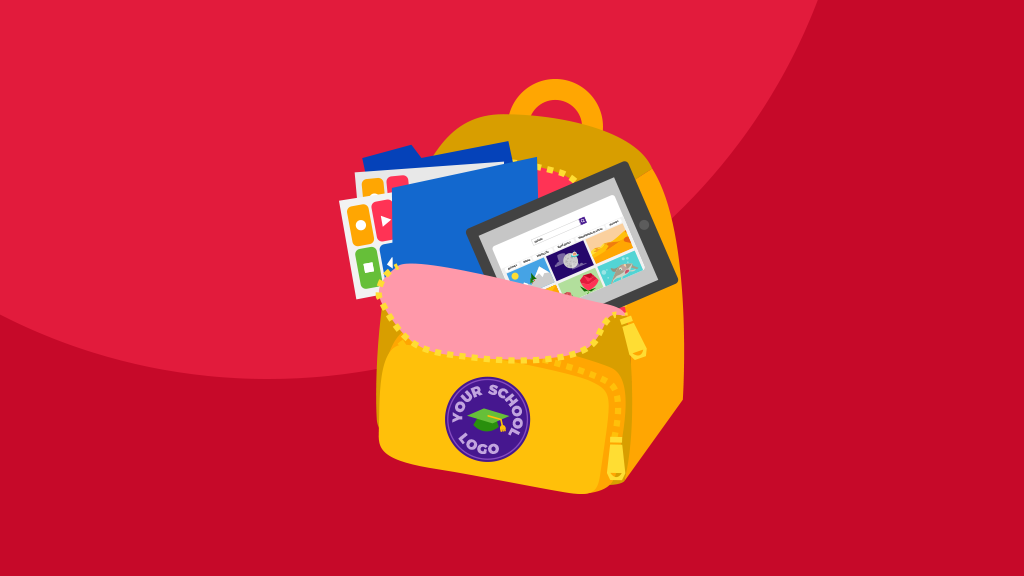 Teachers want to save time
While still early days, Kahoot! Plus and Pro has already resonated with the teaching community:
"As teachers we love to be creative, but we don't like to recreate the wheel all the time. So, to be able to collaborate with others on kahoots is a huge time-saver for us," said Tracy Grinberg, a teacher at Loyola Elementary School in Los Altos, California.
"It's one other way to be able to reach out and connect to my colleagues," said Nicki Pfaff, a teacher at Notre Dame High School in San Jose, California. "I am excited about having the image library at my fingertips so I don't have to search for images online, and I'm really excited about the folders to stay organized!"
Kahoot! works with leading education platforms
Kahoot! will continue to partner with the leading education platforms to ensure that teachers and school administrators get the most value from Kahoot!. Today Kahoot! for schools works with Google Classroom, Apple Schoolwork and Microsoft Office 365 Education.
Learn more about Kahoot! for schools or send an email to schools@kahoot.com.
About Kahoot!
Kahoot! is a game-based learning platform that makes it easy to create, share and play fun learning games or trivia quizzes in minutes. Kahoot! is used in a multitude of settings – in K-12 and university classrooms, corporate offices, social settings, and major sporting and cultural events. In 2017, Kahoot! reached 70 million monthly active users playing millions of learning games in more than 200 countries. Kahoot! is on a mission to make learning awesome and build the largest learning community in the world. Launched in 2013, the company is headquartered in Oslo, Norway with offices in London and Austin, Texas. Let's play!
Press contacts:
Falguni Bhuta
falguni@kahoot.com
Sean D'Arcy (Norway)
sean@kahoot.com