Kahoot! EDU Meetup: Spring edition
Make hybrid learning awesome!
View the on-demand recordings from the Kahoot! EDU Meetup: Spring edition below!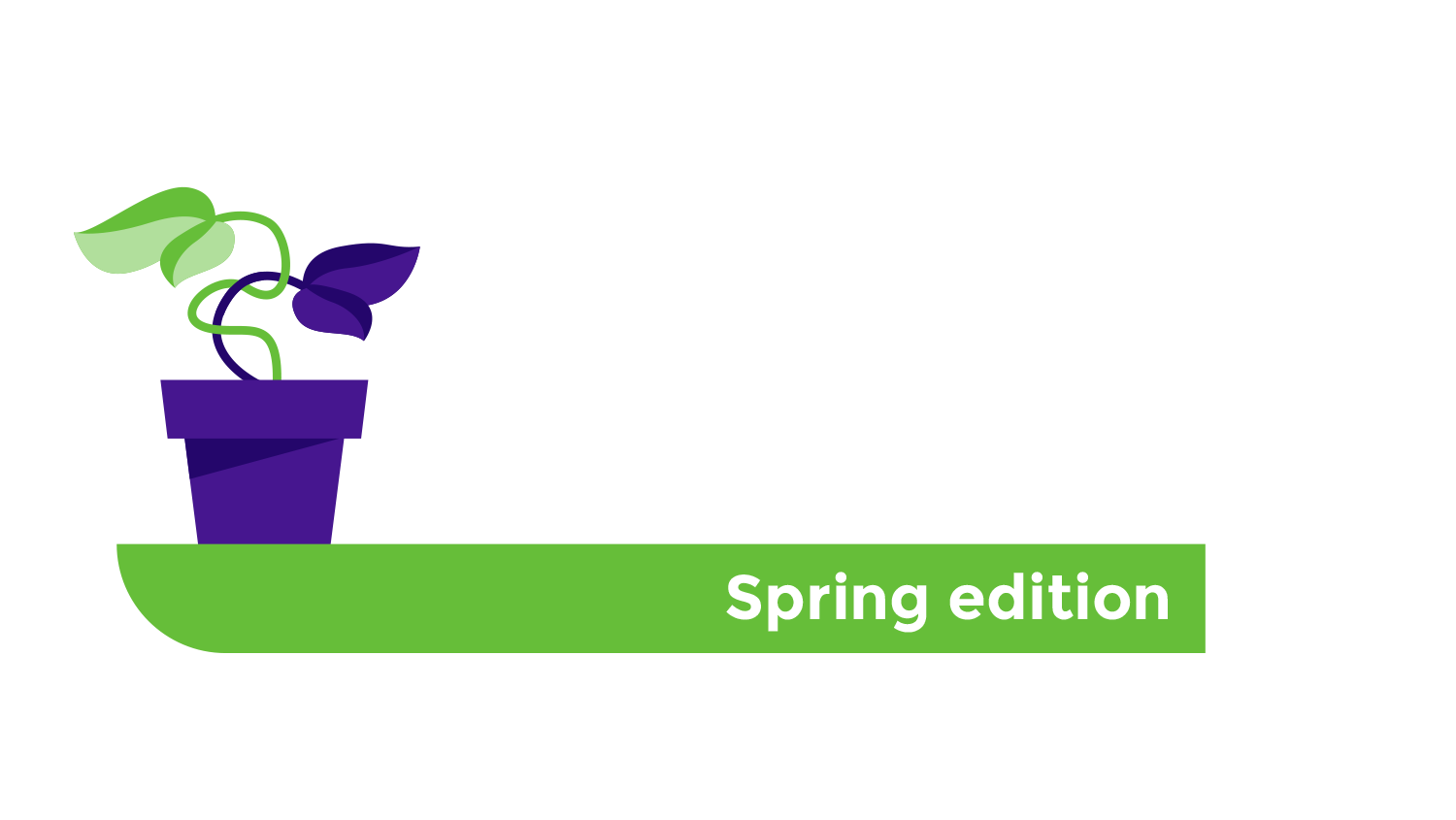 Schedule
11am PDT / 7pm CET
Isabella Vick, Kahoot!
Our community manager Isabella Vick will walk you through the event agenda and cover important housekeeping info
11.05am PDT / 7.05pm CET
Agnete Pedersen, Kahoot!
Kahoot! Academy, our global knowledge platform, gives millions of teachers access to high quality learning content they can use in any learning environment. Now, knowledge sharing is taken to the next level with the introduction of new community features! Hear all about them first-hand from Agnete Pedersen, head of Kahoot! Academy.
11.15am PDT / 7.15pm CET
Sean D'Arcy, Kahoot!
Join a session with Sean D'Arcy who leads Kahoot! at school to see our new single screen option, slide layouts, read aloud and other new exciting new features that will help you teach and engage learners in any environment.
11.25am PDT / 7.25pm CET
Meira Koponen, DragonBox
The Kahoot! family of products for learning has been growing! Get a sneak peek into DragonBox Toolbox, a new and innovative tool for math teaching that allows you and your students to explore math in a completely new way in class and at home.
11.35am PDT / 7.35pm CET
Sebastian Laxell, Whiteboard.fi
Whiteboard.fi is the latest addition to the Kahoot! family of learning apps. Get a demo of their online whiteboard tool that can help you engage students in any learning environment.
11.40am PDT / 7.40pm CET
Alexandra Burton, Drops
Drops, a game-based language learning platform, is AWESOME for hybrid learning! It's an excellent addition to language learning in class as students can practice their vocabulary at home at their own pace. Get a demo of the awesome Drops app.
11.45am PDT / 7.45pm CET
Get your phones ready! Participate and get a chance to win prizes.
12pm PDT / 8pm CET
Hear from tech integration specialist Monique Chatman, school leader Cutia Blunt, and educator Glenn Cake about their best practices of teaching in a hybrid environment and how they think classrooms will change in the future. The discussion will be moderated by Diana Mancuso.
12.30pm PDT / 8.30pm CET
George Pearce
George Pearce, math and science teacher, connected 5,000+ students across Manitoba in a massive virtual kahoot. Get inspired with his success story of building and maintaining a strong community with teachers, students and parents during lockdown and beyond.
1pm PDT / 9pm CET
Gina Ruffcorn
How to pulse-check your class when you can't see students in person?
Being able to collect instant student feedback is crucial when you're teaching virtually or in a hybrid format. Learn how to power up instant assessment with Kahoot! from our ambassador Gina Ruffcorn.
2pm PDT / 10pm CET
Closing remarks
Isabella Vick, Kahoot!
That's all folks! Gina will wrap up the fun with one last kahoot and Isabella will make sure everyone knows how to receive the recording and their certificate that can be used to claim PD credits.