Game modes
Sign up to become an early Beta tester
Sign up to become a beta tester to test out new game modes in Kahoot! before they're released!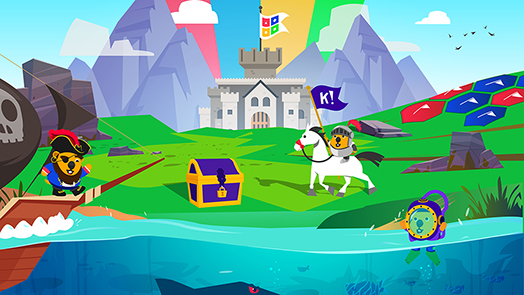 Beta test the new Kahoot! game modes
We'll notify you when new game modes are available to test
"Having the opportunity to improve collaboration between teachers has been huge for us. This is a great way for teachers to save time!"
"With Kahoot! EDU, it's really easy to get access to other teachers' kahoots – so remember you don't have to reinvent the wheel and can use those."