Behind the scenes of the Kahoot! family there's a vibrant, committed group of individuals all with their own talents and stories, each bringing something unique to the brand.
These individual insights and experiences of the world help us shape our work and build a better product, which is why we share them and learn from each other.
And when it comes to learning more about the world of Grandparenting, Community Team member Steph offers some wonderful insights. It's all thanks to her own special bond with her grandmother, Beryl.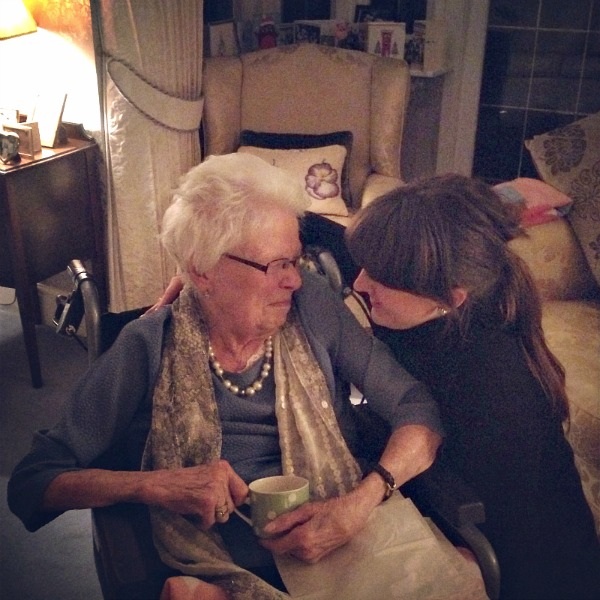 I have spent 28 years of my life in the great company of my wonderful Grandmother, Beryl. Beryl is now 87 and our special bond is just as special as it was when I was younger. The Kahoot! Community team often listen to me talk of my weekends spent at Beryl's care home having a sherry and chatting afternoons away.
I often think that it's the little things that Grandparents do that really makes a difference when it comes to creating that special bond. More often or not it's not what they do but that they do it … and they do it with love.