You know the scenario. You've spent time crafting the perfect kahoot. You've written your questions, sourced some awesome images and video clips, included answers you know will challenge your learners. You've even adjusted the question timers to vary the pace of the kahoot and add more variety to the game.
Even by your own high standards, you know you've created something special… but the proof is in the playing.
What if we told you there's a way you can make gameplay better, too?
"Surely not possible", you say.
Hear us out. It's a simple as a single click. A click that will take your kahoot into full screen mode. The button may be small but the impact is big.
​So where is this all-powerful full screen button?
Whether you're launching your kahoot from a desktop, tablet or other device, you'll always spot the Full Screen button on the top right of the screen. You can click Full Screen before you launch the game, or while players are joining the game, or even during gameplay.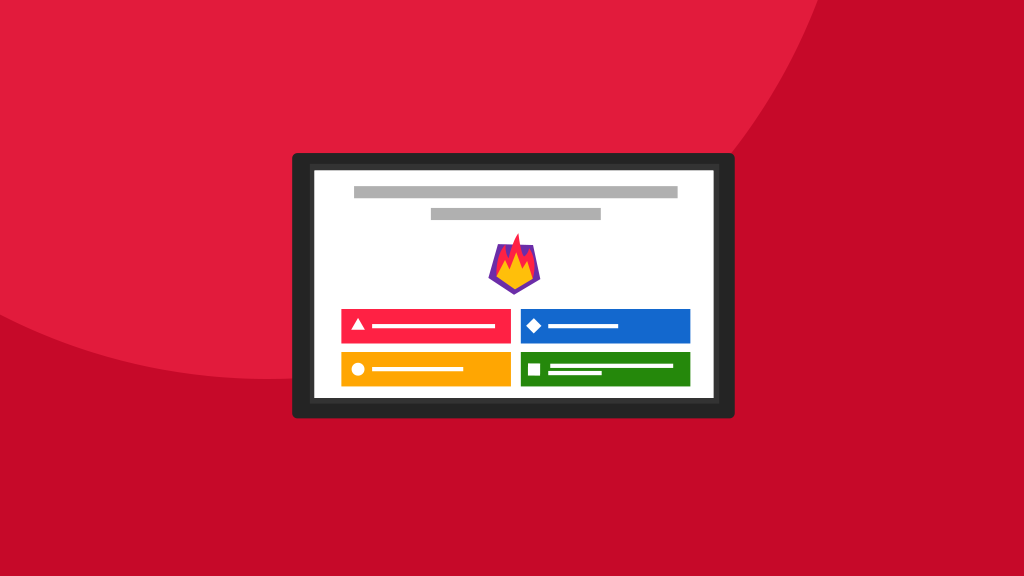 The benefits of going full screen
Once you've clicked the full screen button, all that will be visible on your screen is your Kahoot! game. The other tabs that you've got open in your browser? No one will see them. Fewer distractions mean a more immersive game for everyone.
Your images and videos will be larger, the questions and answers easier to read.