Test your knowledge with a Valentine's Day quiz!
We have chosen a few of the best Valentine's Day kahoots to play with your friends or family. Check them out in this blog post or find other Valentine's Day quizzes to play among 14.6 million public kahoots.
The following kahoots have already been played by over 120,000 Kahoot!'ers! and are among our most popular Valentines quizzes.
We even found a Valentine's Day Kahoot in the brand new Jumble game format. In this game you win when you manage to sort the answers in the right order:
If you are into fun math games, this one will be perfect for Valentine's Day. The quiz combines both math and Valentine's Day trivia into one awesome quiz:
From all of us at Kahoot!:
Happy Valentine's Day!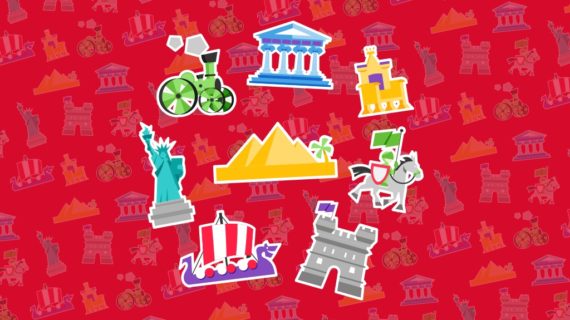 Step back in time with the launch of our latest collection of curriculum-aligned history games by Kahoot! Studio.
Learn more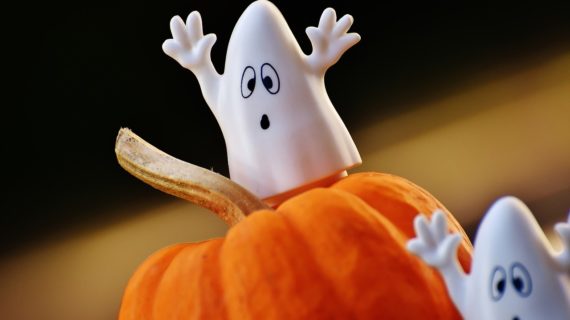 Time to switch into the spooky game mode! As a special treat, we created 3 tricky Halloween history kahoots for your class; they're eerily...
Learn more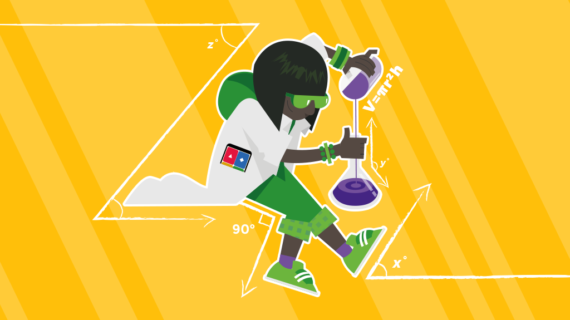 We've added new ready-to-play games to our math collection, and guess what their greatest common factor is? They're all fun and engaging!
Learn more