This article was written by Erik Harrell, CEO in 2016-2018
In July this year, Kahoot! was picked to be one of eleven companies to participate in the prestigious Disney Accelerator. We are thrilled to be part of this exciting program that helps companies like ours both connect with the creativity and expertise of the The Walt Disney Company and get unprecedented access to the Disney leadership team and its mentorship and support.
The last few months have been nothing short of exciting, fun and fulfilling. We've been working with the talented team at Disney to find ways of collaborating.
Today, as part of the Disney Accelerator Demo Day at the The Walt Disney Studios in Burbank, California, I showcased the best of Kahoot! in front of several hundred people, including senior Disney executives, industry leaders, investors and the press.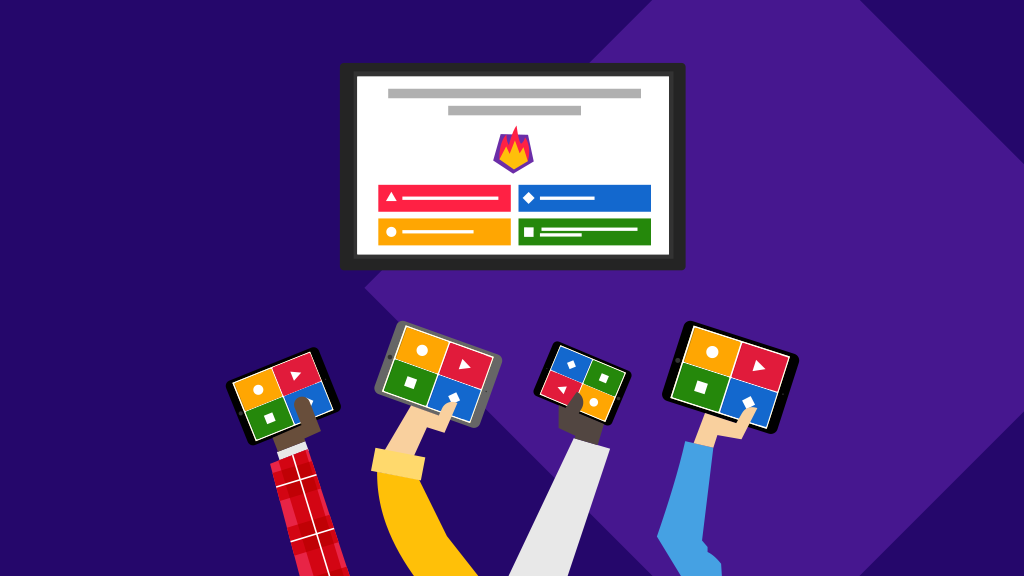 On stage, I had a chance to showcase Kahoot!'s enormous presence in K-12 classrooms and our impact on learning globally, as well as talk about our plan to pilot Lucasfilm and ESPN content on the Kahoot! platform.
Today, Kahoot! has more than 40 million unique monthly active users in K-12 classrooms around the world, including 25 million unique monthly active users in the United States alone, equivalent to more than 40% of all US K-12 students.
Demo Day follows this year's three-month Disney Accelerator program, which connects participant companies from around the world with the creativity, imagination and expertise of Disney and provides them with unprecedented access to Disney's leadership team, mentorship, and support.
We couldn't be more thrilled to collaborate on these projects with Disney through the Disney Accelerator program. More details to come in the next few months. Exciting times ahead, stay tuned!
Watch the video of Kahoot!'s presentation at Demo Day: