Calling all Teachers of Awesome: December 4-10 is Computer Science Education Week, which means it's time for the Hour of Code initiative! Let's the crack the code of STEM fun together! 😉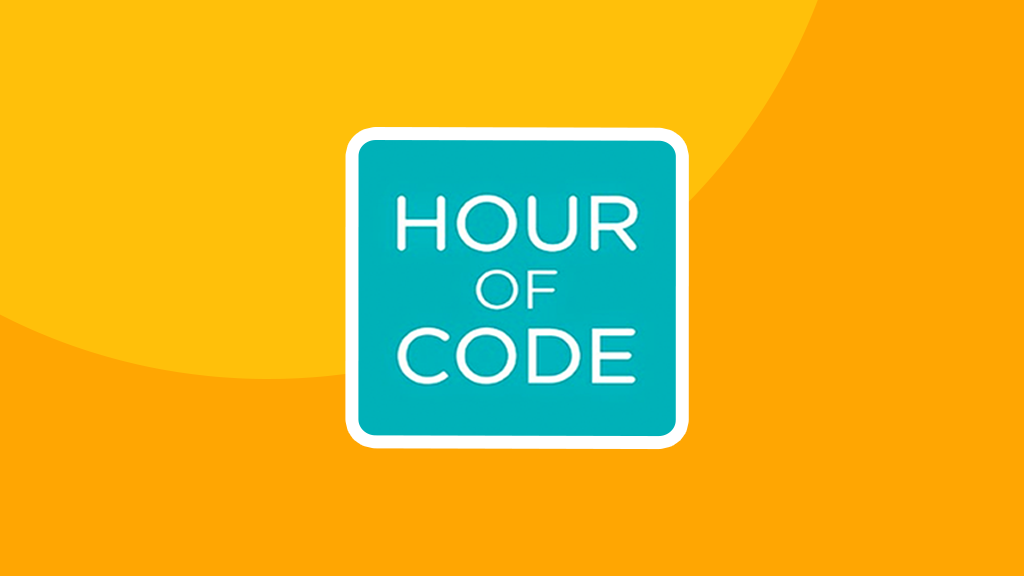 Why is Hour of Code fun?
A recap for educators who might not be familiar with this initiative yet: the global Hour of Code initiative is a movement by Computer Science Education Week and Code.org, to help demystify computer science and prove that anyone can learn coding basics. During the week, tens of millions of students of all ages, and all around the world, will set aside one hour to participate in introductory coding tutorials and activities.
However, the learning doesn't have to stop once the tutorial – or class – is over! We've got a great collection of free, themed, ready-to-play kahoots that your students can enjoy any time after the activity. For example, you can assign it as a homework challenge or play as a follow up in another class.
Featured Hour of Code games
Choose from our top picks to play, or duplicate and edit to fit your students' needs! You can find the full collection on our Hour of Code profile.