With just a couple of weeks left of 2017, it's not only a great time to make exciting plans for the holiday break, but also to reflect on the trends and learnings of this year in education and tech.
We love data! And our own platform gives us plenty of it: this year, we surpassed 50 million monthly active users in more than 180 countries. To sum up the year, we looked at stats from our own platform, analyzed results of surveys with educators and interviewed some experts to get the big picture.
Last week, our CEO Erik Harrell wrote an article for EdTech Digest highlighting top trends of 2017. Here's a teaser preview of what Erik discussed there. The article also includes comments from our good friend and edtech expert Leslie Fisher!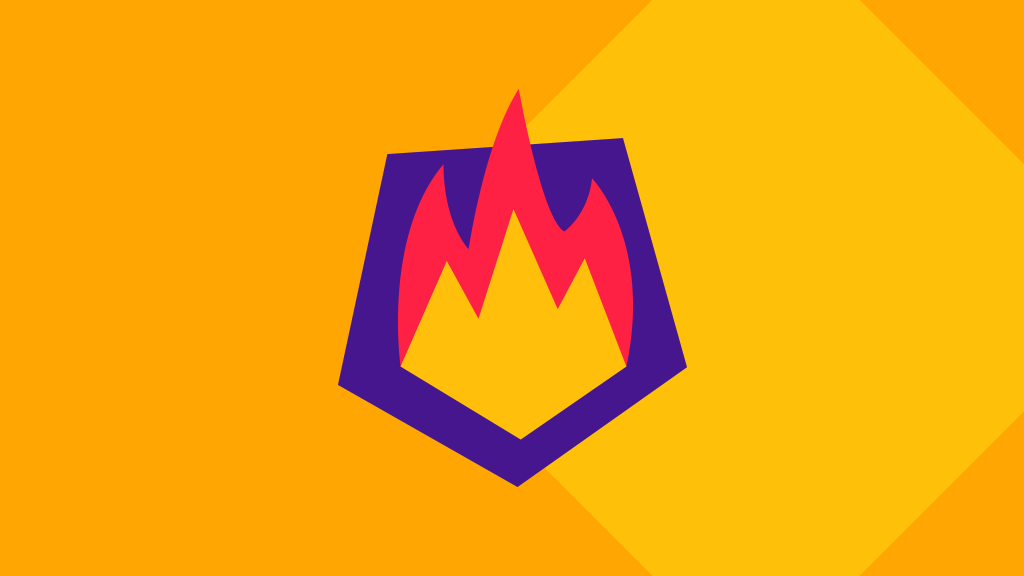 Math is the queen of search
Math and its various sub-topics have by far remained the most searched terms on the Kahoot! platform this year. Math has even been more popular than some other big topics like English, music, history and languages.
Another "hot hit" for educators on Kahoot! are themed quizzes around holidays that they can use in their classrooms.
Google continues to gain ground in U.S. classrooms
One of the trends we highlighted in our EdTrends Report published in June was the growing use of Google Chromebooks in classrooms. When we looked at the stats in the end of this year, we saw that this affordable laptop from Google gained even more popularity – it's used by 50% of U.S. Kahoot!'ers on our platform.
BYOD, virtual reality and social tools increase footprint at school
The policy of BYOD, which means allowing students to bring their own devices to school to use in class is taking off, as not all schools that are able to provide computers or tablets to all students.
2017 has also seen an increasing use of virtual reality and social tools at school. It's exciting to see the different use cases of these technologies in classrooms: for example, making learning more visual and facilitating communication with parents.
To learn more about these trends, read Erik's article on EdTech Digest!
What would you say was the biggest thing in education in 2017? What are your predictions for the next year? Tweet at us @GetKahoot to share your thoughts!