There are just a few days left until the start of one of the biggest and most exciting sporting events of the year – football World Cup! We love to play and enjoy friendly competitive spirit, so, no matter if you call it football or soccer in your part of the world, we think it's a perfect time for some special Kahoot!'ing all around the world. Join the fun and be the next top scorer!
We created a special collection of awesome soccer trivia quizzes for you to warm up before the World Cup starts and extend the fun and competition between the matches. Are you a super soccer fan? Then show your great knowledge and set the bar high for your friends. If you want to learn more about this sport and the participating countries, our kahoots will help you become a real expert 😉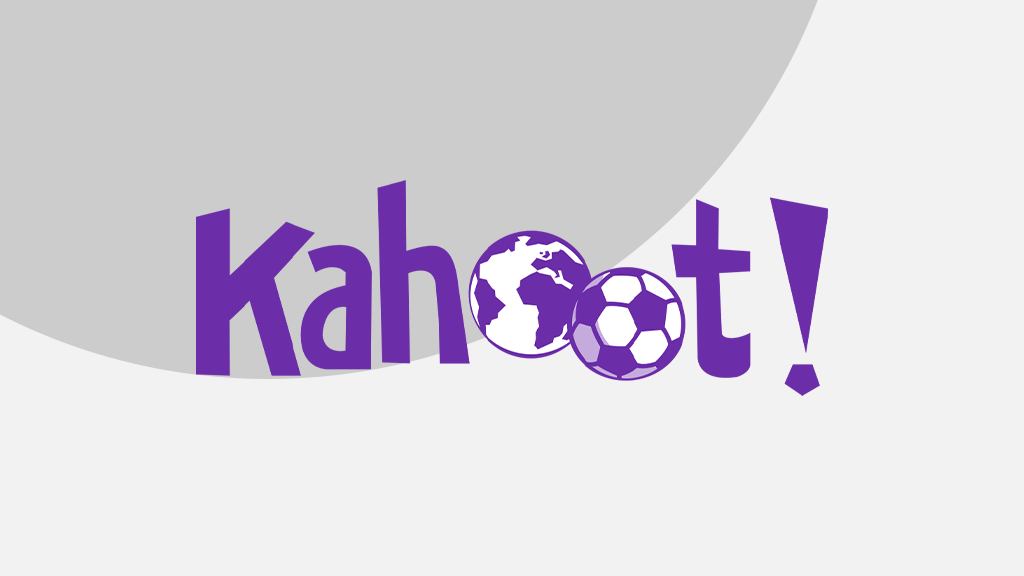 We speak more languages
Are you from a Spanish, French or German-speaking country? Just in time for the World Cup, we also improved our language skills to translate some cherry-picked quizzes! So you'll be able to compete and enjoy some of the games in your own language ☺
All things soccer – and a little extra
Soccer is, of course, in the spotlight, but that's not all! Soccer history, world cup trivia, fun facts about participating countries, news and many other kahoots which are on the way. There are already 10+ kahoots, but that's just the start! Check back for updates to this soccer collection!
Here are some selected kahoots for you to get started: